Data saved
Contributor Portal


The download begins in a few seconds...

The Elbphilharmonie - an architectural work of art
Hamburg has a new work of art: the Elbphilharmonie! Very photogenically located right on the Sandtorhafen, at the intersection of city and harbour, she is an unmissable newcomer to the city skyline. The official inauguration of the concert hall was celebrated on 11 and 12 January 2017.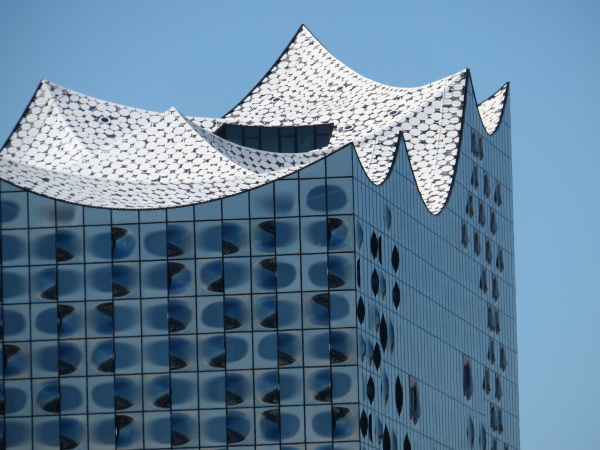 The Elbphilharmonie is a real eye-catcher.
After a long and at times controversial construction period, it's remarkable that the intended goal was achieved in the end and a new visitor magnet was born. Browse our current lightbox with great pictures of the Elbphilharmonie in Hamburg. It's worth it!
**Coming soon: 360° Images!**
Visit us at PICTAday in Berlin on 28.03.2019!
Our current Lightboxes
Using WordPress?
Enjoy full access to your PantherMedia images without having to leave WordPress.
Imprint
Panther Media GmbH - Rüdesheimer Str. 11 - 80686 Munich -
Local court: Amtsgericht München, Registry: HrB 154364 - VAT-ID:DE238391457 - Directors: Tomas Speight, Robert Walters © 6.03.2019
This website uses cookies. By continuing to use this website you agree to the use of cookies. You can find our updated Privacy Policy and further information regarding the use of cookies by us here.