Hamburg has a new work of art: the Elbphilharmonie! Very photogenically located right on the Sandtorhafen, at the intersection of city and harbour, she is an unmissable newcomer to the city skyline. The official inauguration of the concert hall was celebrated on 11 and 12 January 2017.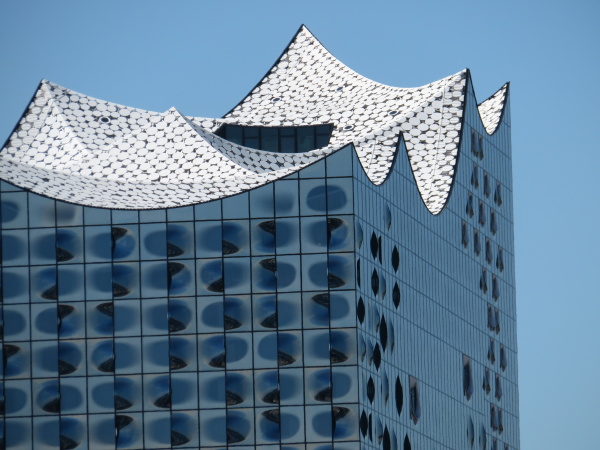 The Elbphilharmonie is a real eye-catcher.
After a long and at times controversial construction period, it's remarkable that the intended goal was achieved in the end and a new visitor magnet was born. Browse our current lightbox with great pictures of the Elbphilharmonie in Hamburg. It's worth it!