Data saved
Contributor Portal


The download begins in a few seconds...

© Fiore Cappone (360Cities)
Brand new at PantherMedia: 360° images
360° pictures are an exciting new medium for design and creation. Their immersive character allows interaction and engagement with an image's content on a whole new level.
Immerse yourself in the exciting world of 360° images at PantherMedia! And to make it easy to get to know them, we have put on an introductory discount of 50%* for 360° images! But, only until 31.3.2019.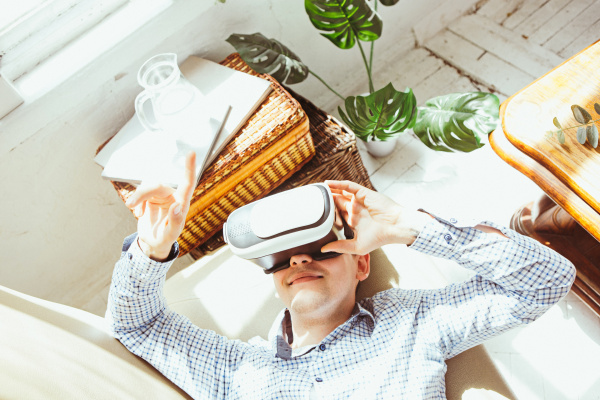 360° images from the world's largest supplier and our new partner: 360Cities.
360Cities is a source of 360° / VR media for use, particulary in the areas of education, publishing, advertising and film as well as for the development of mobile apps and games.
But, don't hesitate too long: You only have the chance to get to know this impressive content at a 50% discount* until 31.03.2019!
* Offer valid until 31.03.2019 and refers exclusively to 360° images. Customers can purchase any number of 360° images. Special pricing agreements are excluded from this offer.
Visit us at PICTAday in Berlin on 28.03.2019!
Our current Lightboxes
Using WordPress?
Enjoy full access to your PantherMedia images without having to leave WordPress.
Imprint
Panther Media GmbH - Rüdesheimer Str. 11 - 80686 Munich -
Local court: Amtsgericht München, Registry: HrB 154364 - VAT-ID:DE238391457 - Directors: Tomas Speight, Robert Walters © 12.03.2019
This website uses cookies. By continuing to use this website you agree to the use of cookies. You can find our updated Privacy Policy and further information regarding the use of cookies by us here.