360° pictures are an exciting new medium for design and creation. Their immersive character allows interaction and engagement with an image's content on a whole new level.
Immerse yourself in the exciting world of 360° images at PantherMedia! And to make it easy to get to know them, we have put on an introductory discount of 50%* for 360° images! But, only until 31.3.2019.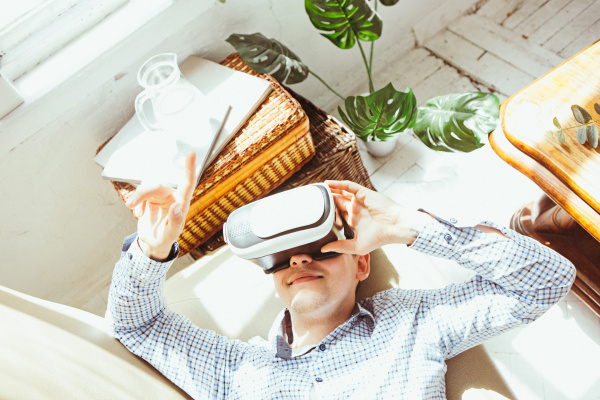 360° images from the world's largest supplier and our new partner: 360Cities.
360Cities is a source of 360° / VR media for use, particulary in the areas of education, publishing, advertising and film as well as for the development of mobile apps and games.
But, don't hesitate too long: You only have the chance to get to know this impressive content at a 50% discount* until 31.03.2019!