Data saved
Contributor Portal


The download begins in a few seconds...

Today at PantherMedia City Trips: Mallorca
This week we are focussing on one of Spain's most popular destinations: Mallorca! The Spanish Balearic Islands in the Mediterranean are best known for their great beach resorts, coves, and limestone mountains as well as historical remains from ancient times.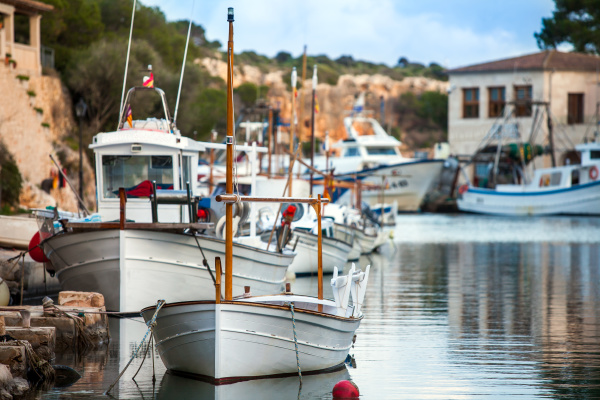 Haven't planned your summer vacation yet?
Mallorca offers numerous natural beauties away from the hustle and bustle of the city, but also offers plenty in its entertainment districts with bars and clubs. Discover Mallorca from every angle, especially with the 360 ° images.
Browse our new lightbox with great photos, videos and 360 ° images about Mallorca. It is worth it!
Visit us at PICTAday in Berlin on 28.03.2019!
Our current Lightboxes
Using WordPress?
Enjoy full access to your PantherMedia images without having to leave WordPress.
Imprint
Panther Media GmbH - Rüdesheimer Str. 11 - 80686 Munich -
Local court: Amtsgericht München, Registry: HrB 154364 - VAT-ID:DE238391457 - Directors: Tomas Speight, Robert Walters © 20.03.2019
This website uses cookies. By continuing to use this website you agree to the use of cookies. You can find our updated Privacy Policy and further information regarding the use of cookies by us here.