Get ready: Easter is upon us and with it the hunt for colourful, well-hidden Easter eggs. And, of course, not to forget chocolate Easter bunnies, either. We, too, have something up our sleeve for you: look out for our Eastergoodie!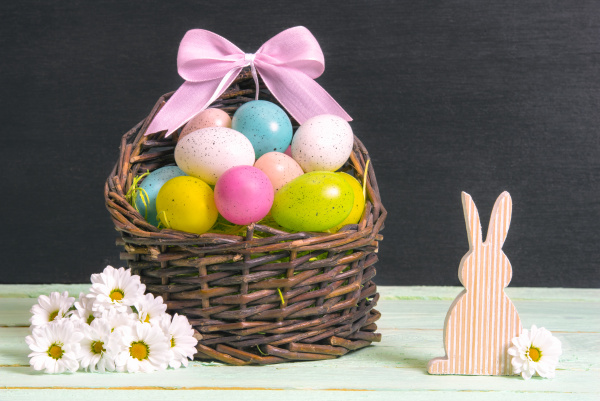 The invasion of the colorful easter eggs is coming!
And make sure your projects get a highly contemporary feel, we have put together a brand-new selection of spring-themed pictures and videos around the subject of Easter.