Data saved
Contributor Portal


The download begins in a few seconds...

On April, the 21st, it begins: The hunt for chocolate rabbits and colorful Easter eggs!
Get ready: Easter is upon us and with it the hunt for colourful, well-hidden Easter eggs. And, of course, not to forget chocolate Easter bunnies, either. We, too, have something up our sleeve for you: look out for our Eastergoodie!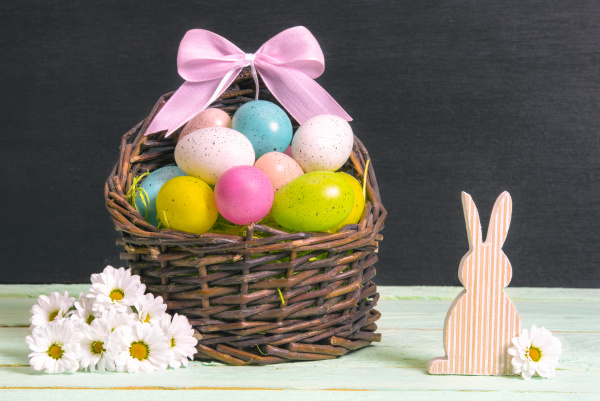 The invasion of the colorful easter eggs is coming!
And make sure your projects get a highly contemporary feel, we have put together a brand-new selection of spring-themed pictures and videos around the subject of Easter.
Using WordPress?
Enjoy full access to your PantherMedia images without having to leave WordPress.
Imprint
Panther Media GmbH - Rüdesheimer Str. 11 - 80686 Munich -
Local court: Amtsgericht München, Registry: HrB 154364 - VAT-ID:DE238391457 - Directors: Tomas Speight, Robert Walters © 3.04.2019
This website uses cookies. By continuing to use this website you agree to the use of cookies. You can find our updated Privacy Policy and further information regarding the use of cookies by us here.