Brand new at PantherMedia: vectors by Ingram Publishing! A leading European agency representing hundreds of photographers and artists from all corners of the world. Ingram Publishing is highly respected for its high-quality EPS vector graphics.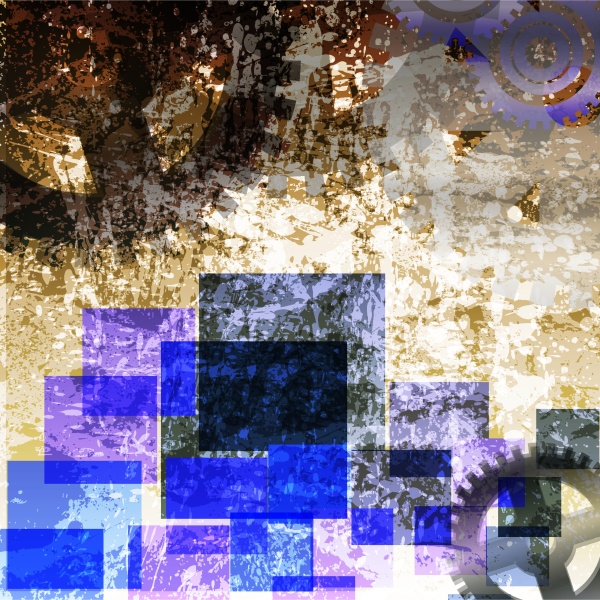 A vast collection of professional vector graphics of impressive range and diversity allowing boundless creativity.
From essential graphic elements and backgrounds to complex concepts and infographics, there is nothing left to be desired.
Ingram Publishing's team works directly with exceptionally talented stock illustrators from around the world to provide a rich and diverse collection of illustrations!