Have you already eaten all your Easter treats? Anyway, believe it or not, there are still a few Easter eggs to be found in our 2019 Brochure! It's worth it, too, because if you find all the Easter eggs there you will get a 30% discount voucher* from us for your next purchase!
But there is only a short time left to find them and redeem it. Send us your count to

and if you have found all the Easter eggs you we will send you your 30% discount voucher* directly.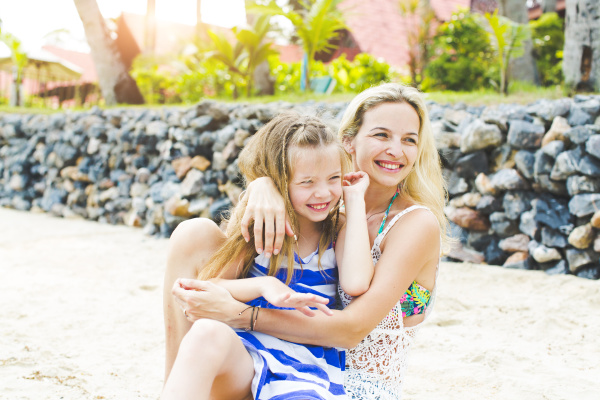 We know, for some it's already passed, but for others it's still to come: Of course, it's Mother's Day we're talking about.
Looking for inspirations? Or need to make up after forgetting? No problem! We have prepared a brand new lightbox for you with the most beautiful images, vectors, illustrations and videos for Mother's Day we could find!
The perfect starting point for the design of your next Mother's Day project - and to save 30%! Check it out now!