May is just around the corner. It is one of the months with a high number of traditions and customs connected to it. One of them even takes place just before May itself - tonight to be precise - the Walpurgis Night! So named after the Devon, England, born Saint Walpurga.
According to old legend, this is the night in which the witches gather on the highest peak of the Harz Mountains, the Brocken, to celebrate a big feast. Therefore, today, many will celebrate with a "Dance into May" to loud music until the early hours of the morning. In many regions, large, impressive fires are lit at night.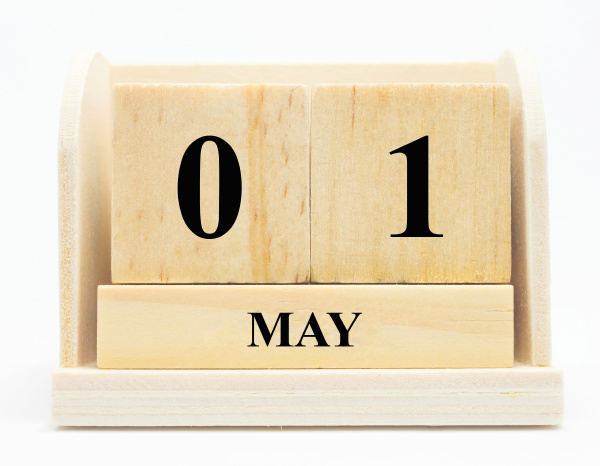 May doesn't only bring many great festivals with it!
We, too, have something in store for you: To ensure a great start into May, there is a 30% discount on our already super reasonably priced 10-images annual subscription*, that means €13,30 per month instead of €19,90. But make haste for it will only last until the 8th of May!
* Offer applies to 10-images annual subscription only and is valid until 8.05.2019. Special pricing agreement prices are excluded from this offer. Can't be combined with other offers.
Design your projects for May to match the many great festivals' energy and colourful displays and browse our lightbox with perfect photos, illustrations, vectors and videos for inspiration for the month of May!