The style of the 90s has been present everywhere for quite some time now. In fashion, on TV and even series of parties are dedicated entirely to the 90s. In the cinema, too, in March we got a flashback back to the 90s - more specifically to the skater scene of the 90s.
If you also find the skate style of the 90s of interest for the design of some of your projects, we have just what you need: our brand new lightbox with photos, videos, illustrations and 360° images all about skateboarding in style!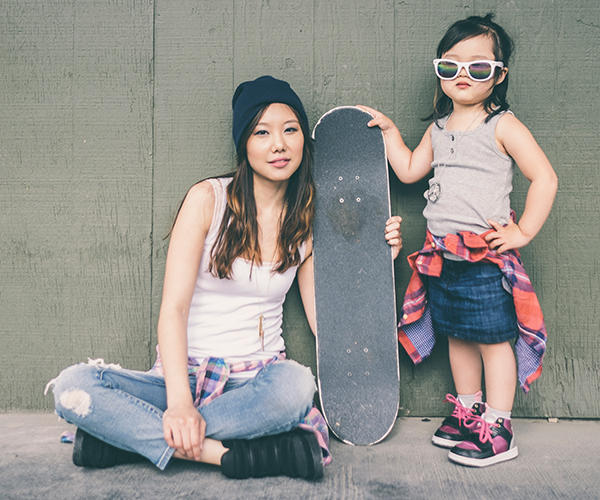 Soon it's Mother's Day! Well, at least in very many countries, even if not all. Are you still on the look out for last minute inspiration? Or trying to compensate for an earlier oversight? No problem! We have prepared a brand new lightbox with the most beautiful photos, vectors, illustrations and videos suitable for Mother's Day!
May doesn't only bring many great festivals with it!
We, too, have something in store for you: To ensure a great start into May, there is still a 30% discount on our already super reasonably priced 10-images annual subscription*, that means €13,30 per month instead of €19,90. But only until 8.05.2019! So, tomorrow is the final day! Act now.
* Offer valid until 8.05.2019. Customers can purchase as many Image Subscriptions as they wish. Special pricing agreement prices are excluded from this offer. Can't be combined with other offers.