Data saved
Contributor Portal


The download begins in a few seconds...

DESIGN YOUR latest PROJECTS
just right FOR FATHER'S DAY
DISCOVER GREAT images AND VIDEOS for FATHER'S DAY
Thank you, Dad
Father's Day is celebrated all over the world - and almost always on a different day. For example, in the US, fathers will be celebrated on June, 16th and in Australia on September, 1st. In Switzerland not even the whole country celebrates Father's Day on the same day. But no matter when Father's Day is celebrated in the world, everywhere dads get loving little gifts and big thank you.
Just right for Father's Day
Would you also like to style your Father's Day card or give your next project a brand-new and modern feel on the day? Then take a look at our latest lightbox on the subject of dad with great images, illustrations and videos.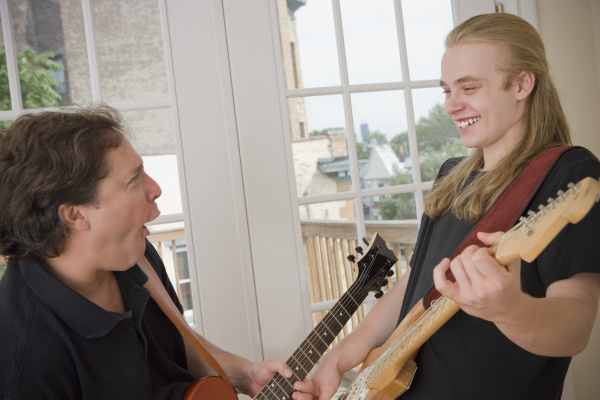 panthermedia news
Using WordPress?
Enjoy full access to your PantherMedia images without having to leave WordPress.
Check out our easy to use WordPress Plugin here!
Our current Lightboxes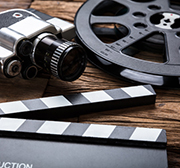 Video
A wide selection of the latest videos from PantherMedia.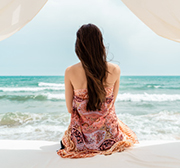 Sommer
Brand new and currently very popular: Summer!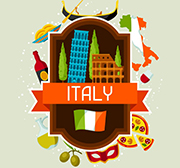 Italien
Latest trend and a perfect subject for the upcoming holiday season: Italy.
Panther Media GmbH

Rüdesheimer Str. 11
80686 Munich
Germany

+498920002130

This website uses cookies. By continuing to use this website you agree to the use of cookies. You can find our updated Privacy Policy and further information regarding the use of cookies by us here.