Data saved
Contributor Portal


The download begins in a few seconds...

Time is running low - get a 20% discount on our 500 Credits pack*!
Time is nearly up - Get 20% off our 500 Credits Pack!
We're deep into June now and our spontaneous 20% discount on our 500 Credits pack* is nearing its end. It'll be ending tomorrow, 12.06. so make your move to get 20% ​​off our 500 Credits pack* before it's too late! Keep in mind: credits do not expire! You can use them whenever you want. Lock in your discount now and download what you need later!
What do you need to do?
Hurry!
No questionnaire, no referral obligations, no promocodes to enter or other annoying stuff. Just buy your 500 credit pack as always and enjoy your 20% discount automatically! – That part stays relaxed, but you do have to hurry to enjoy your 500 Credits pack with the 20% discount! Because this opportunity ends tomorrow!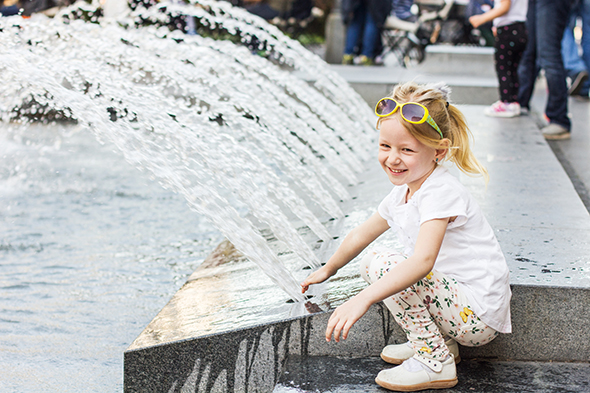 panthermedia news
Using WordPress?
Enjoy full access to your PantherMedia images without having to leave WordPress.Check out our easy to use WordPress Plugin here!

Our current Lightboxes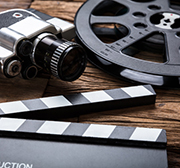 Video
A wide selection of the latest videos from PantherMedia!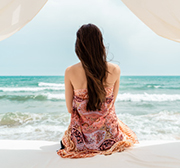 Summer
Brand new and currently trending: the summer theme!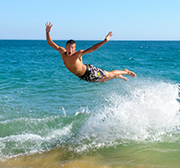 Good mood
A little taste of June - good mood!
Panther Media GmbH

Rüdesheimer Str. 11
80686 München
Deutschland

+498920002130

This website uses cookies. By continuing to use this website you agree to the use of cookies. You can find our updated Privacy Policy and further information regarding the use of cookies by us here.