Data saved
Contributor Portal


The download begins in a few seconds...

The hunt for THIS SUMMER'S
SILVERWARE is not OVER yet!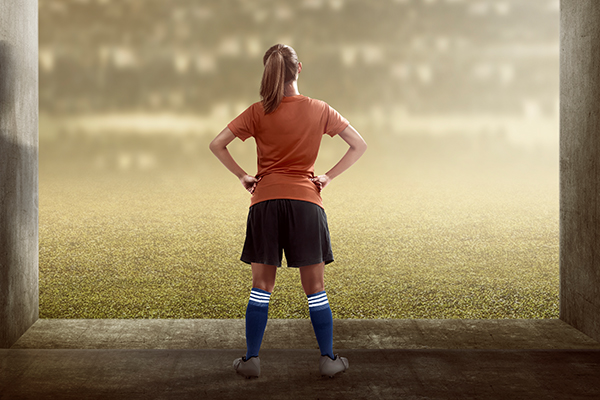 The most important is still to come!
Football summer 2019
For the men, however, all this summer's gold- and silverware has already been taken. But on the ladies side the most important one is still to come. And everyone who has rank and name is there. Design your projects up-to-date and modern to match the theme of Football Summer 2019!
PantherMedia joins the football fever
Getting in the spirit, we have put together a brand new lightbox for you with great images on the subject of football, summer and France! Browse our new lightbox.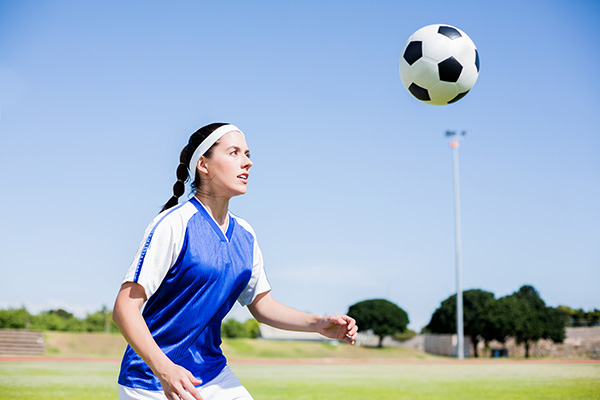 panthermedia news
Using WordPress?
Enjoy full access to your PantherMedia images without having to leave WordPress.Check out our easy to use WordPress Plugin here!
Our current Lightboxes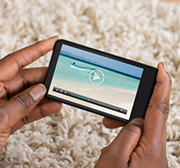 Video
A wide selection of the latest videos from PantherMedia!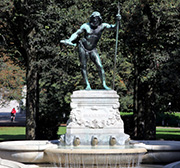 Rhine
Always beautiful to admire and an evergreen: the Rhine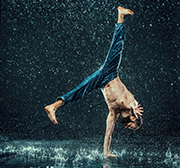 Dance
Currently very popular: images about dance
Panther Media GmbH

Rüdesheimer Str. 11
80686 München
Deutschland

+498920002130

This website uses cookies. By continuing to use this website you agree to the use of cookies. You can find our updated Privacy Policy and further information regarding the use of cookies by us here.