Data saved
Contributor Portal


The download begins in a few seconds...


THIS WEEK WE DEDICATE OUR
NEWSLETTERTO THE WONDERFUL
CITY OF LYON!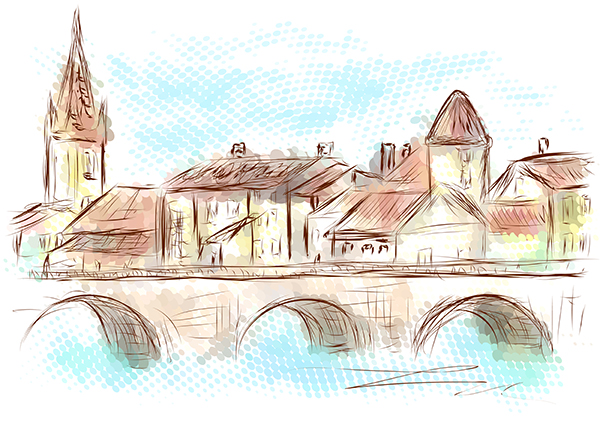 THERE'S MUCH TO DISCOVER IN LYON – AN IDEAL DESTINATION FOR A CITY TRIP IN THE SUMMER
Lyon - perfect for a CityTrip
In keeping with in the spirit of this summer's football events ("Everybody wants to go"), this week's PantherMedia CityTrips is dedicated to the historic and beautiful city of Lyon in the French Rhône-Alpes region, at the confluence of the Rhône and the Saône. In the center of Lyon, you can experience and enjoy the 2,000-year history of this small but beautiful city to the fullest. And best of all: with the TGV you can get there from Paris in under 2 hours!

There's much to admire
Definitely worth a visit is the Roman Amphitheater of Trois Gaules. The old town Vieux Lyon with its impressive medieval and Renaissance architecture is a perfect place for impressive images. If you want something a little more modern, you should definitely plan a trip to the neighborhood La Confluence on the Presqu'île peninsula. But, as the saying goes, images are known to say more than a thousand words.
.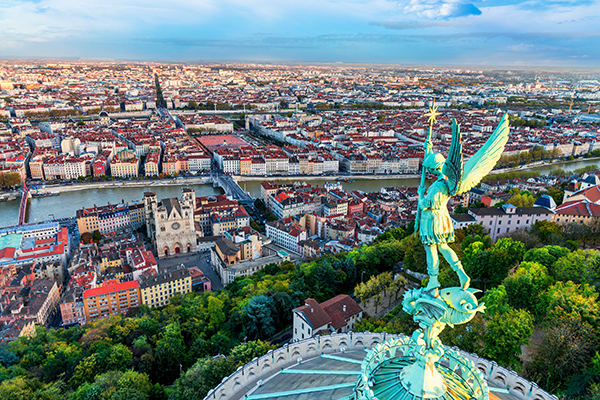 panthermedia news
Using WordPress?
Enjoy full access to your PantherMedia images without having to leave WordPress.Check out our easy to use WordPress Plugin here!
Our current Lightboxes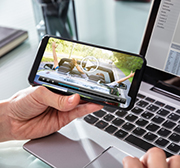 Video
A wide selection of the latest videos from PantherMedia!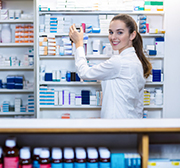 pharmacy
Currently very popular: Pharmacy images
Panther Media GmbH

Rüdesheimer Str. 11
80686 München
Deutschland

+498920002130

This website uses cookies. By continuing to use this website you agree to the use of cookies. You can find our updated Privacy Policy and further information regarding the use of cookies by us here.