Data saved
Contributor Portal


The download begins in a few seconds...

Heat melts video prices

30% off on videos until 30.06.*
THIS WEEK OUR VIDEO PRICES ARE
AFFECTED BY THE WEATHER!*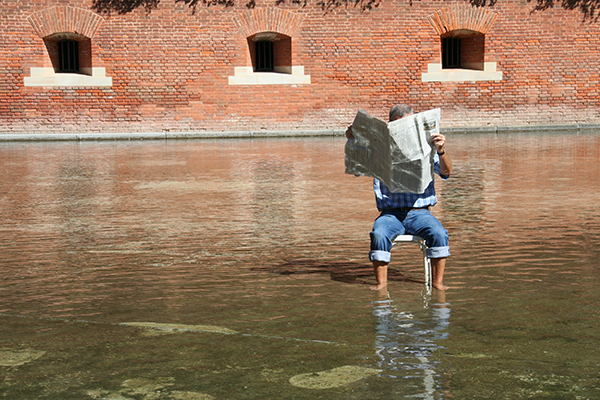 TAKE 30% OFF ALL VIDEOS!*
Only while it's hot!
This week in most of Europe the summer means business in the coming days and is giving most of us a full week of hot weather and tons of sunshine. Seems the 30°C mark will be breached everyday in many places (if not all). That's why we have given our video prices a serious 30% heat wave discount.
.
30% discount on ALL videos!
And since it's already hard enough to concentrate in this heat (or while storm is going down outside, as the case may be), we've decided to give a 30% discount on ALL videos this week.* All you have to do is choose and buy your video before the 30.06.2019. No codes or other annoying steps required - very fast and easy. Just buy as usual.

Get 30% on all videos here!
*Offer valid until 30.06.2019. Customers can purchase as many videos as they wish. Special pricing agreement prices are excluded from this offer. Can't be combined with other offers.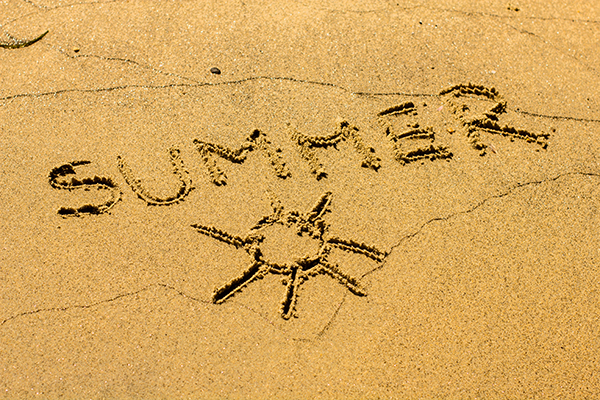 panthermedia news
Using WordPress?
Enjoy full access to your PantherMedia images without having to leave WordPress.Check out our easy to use WordPress Plugin here!

our current lightboxes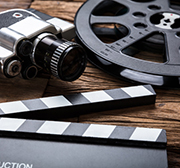 Video
A wide selection of the latest videos from PantherMedia!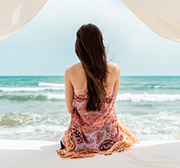 Summer
Brand new and currently trending: the summer theme!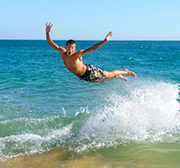 Good Mood
A little taste of June - good mood!
Panther Media GmbH

Ruedesheimer Str. 11
80686 Munich
Germany

+498920002130

This website uses cookies. By continuing to use this website you agree to the use of cookies. You can find our updated Privacy Policy and further information regarding the use of cookies by us here.