Data saved
Contributor Portal


The download begins in a few seconds...

PantherMedia Topic:
Street food
Street food: culinary specialties from all over the world!
This week, we are dedicated
to the edible delights of our
many citytrips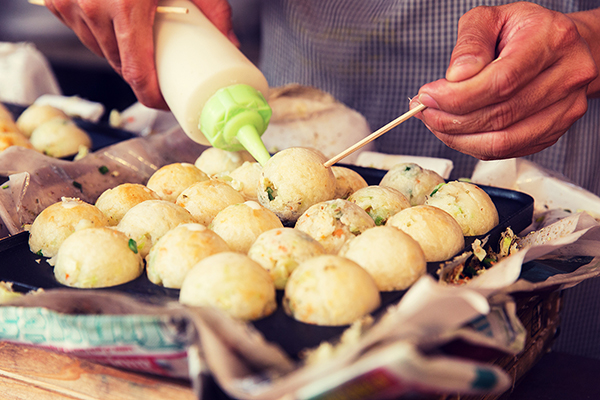 Street food - a must-Do for every Citytrip!
Delicacies from all over the world
This week we're dedicated to a popular and well-known topic: street food. In almost every country you can get special snacks on the streets and alleyways of the cities. In some countries, it has even become a trend to offer regional and fresh delicacies at small stalls. From unusual and creative variations, to classic evergreens, there is usually something for everyone.
A feast for your eyes!
No question. The taste might not always be for everyone, but mostly you'll find both the taste and visually unusual variations in the smallest booths. If you just want to get a taste of what you're looking for, feel free to whet your appetite with our brand-new lightbox with images, videos and 360° images on the subject. Browse our delicious collection!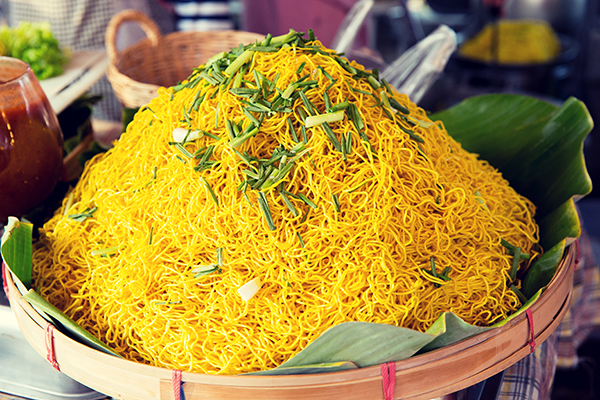 panthermedia news
Using WordPress?
Enjoy full access to your PantherMedia images without having to leave WordPress.Check out our easy to use WordPress Plugin here!
Our Current Lightboxes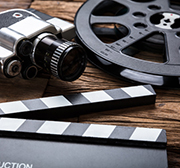 Video
A wide selection of the latest videos from PantherMedia!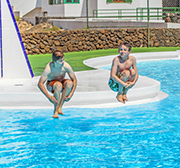 Pool
Brand new and currently trending: swimming pool!
BBQ
Delicious, hot & summer mood - the topic BBQ!
Panther Media GmbH

Ruedesheimer Str. 11
80686 Munich
Germany

+498920002130

This website uses cookies. By continuing to use this website you agree to the use of cookies. You can find our updated Privacy Policy and further information regarding the use of cookies by us here.