Data saved
Contributor Portal


The download begins in a few seconds...

Vectors at Panthermedia – choose from over 25 Million at great prices
Find the right VECTOR for
your project from OUR
SELECTION OF over 25 million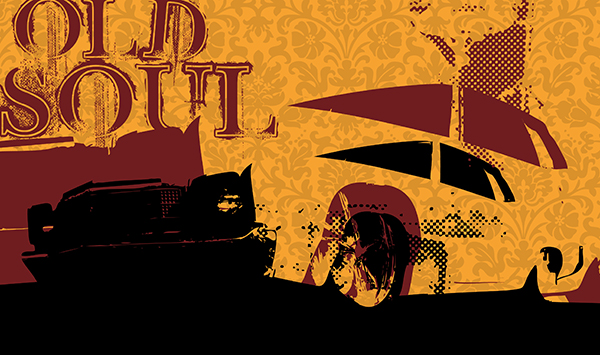 MASSIVE selection of vectors for every SUBJECT!
Practical and cool
Vectors are very popular - and not without reason! Vector graphics are limitless. From the smallest detail to the largest banner, vectors can be scaled as desired without any loss of quality. Whether in print or digital, with a vector graphic you always have a suitable eye-catcher for your project.
Ideal for any project
Find the right one for your next project with PantherMedia from over 25 million vectors at great pricing! Also available as part of our subscriptions. To give you an idea of ​​what's possible, we've put together a diverse selection of our most discerning vectors in our brand-new lightbox. Take a look and discover vectors for your next project here and now!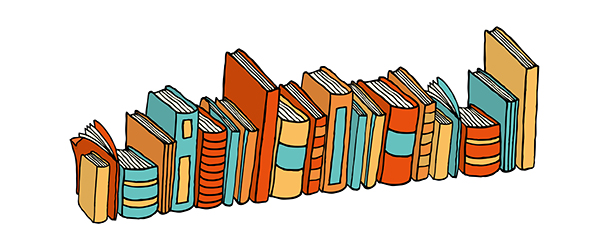 panthermedia news
Using WordPress?
Enjoy full access to your PantherMedia images without having to leave WordPress.Check out our easy to use WordPress Plugin here!

our current lightboxes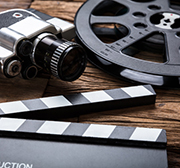 Video
A wide selection of the latest videos from PantherMedia!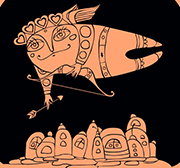 Ingram
You need more vectors? Discover vectors by Ingram!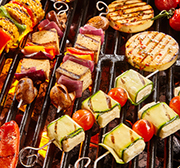 BBQ
Tasty, hot and summer mood - the topic BBQ!
Panther Media GmbH

Rüdesheimer Str. 11
80686 München
Deutschland

+498920002130

This website uses cookies. By continuing to use this website you agree to the use of cookies. You can find our updated Privacy Policy and further information regarding the use of cookies by us here.