Data saved
Contributor Portal


The download begins in a few seconds...

360° "panoramas" OF
impressive underwater
Worlds hidden below
the surface of the seas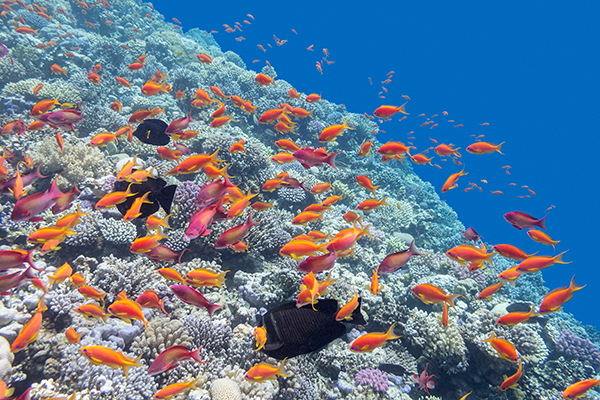 Fascinating 360° images from the depths of the seas and oceans!
Fascination underwater world
This week we are dedicating to the fascinating world hidden below the surface of the water. This huge world of animals and plants underwater has been inspiring us for centuries – even to this day not all myths have been cleared up and who knows what still remains to be discovered. A mysterious world that we can experience better than ever through great 360° images and VR.
Dive in and brace for awe!
Dive into the impressive underwater world with us - without the need for snorkeling - and discover a unique all-round view of natural beauty with our hand selected 360° images! Stunning even in a simple browser! Here, nothing remains to be desired - whether it's caves, bays or reefs, discover underwater worlds from all over the world!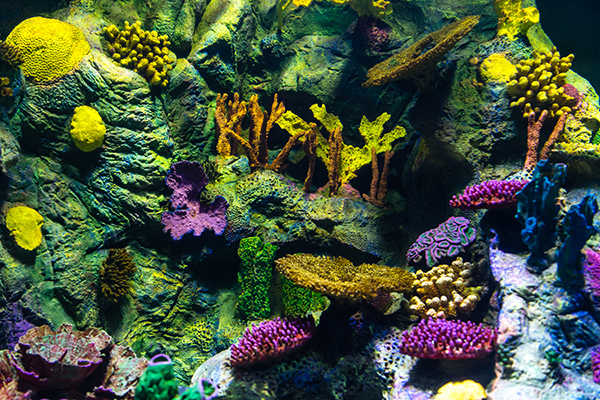 panthermedia news
Using WordPress?
Enjoy full access to your PantherMedia images without having to leave WordPress.
Check out our easy to use WordPress Plugin
here
!
Our current Lightboxes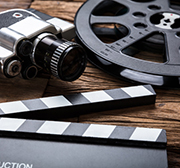 Video
A huge selection of the latest videos and clips at PantherMedia!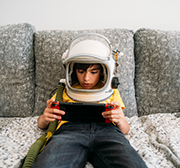 Video Games
Brand new and contemporary: the popular topic of video games!
BBQ
Delicious, hot & summer mood - the topic BBQ!
If you no longer wish to receive this e-mail, you can unsubscribe here for free.
If this message is not displayed correctly, please click here.
Panther Media GmbH

Ruedesheimer Str. 11
80686 Munich
Germany

+498920002130

This website uses cookies. By continuing to use this website you agree to the use of cookies. You can find our updated Privacy Policy and further information regarding the use of cookies by us here.