Data saved
Contributor Portal


The download begins in a few seconds...

This week we are dedicating to
learning and experiencing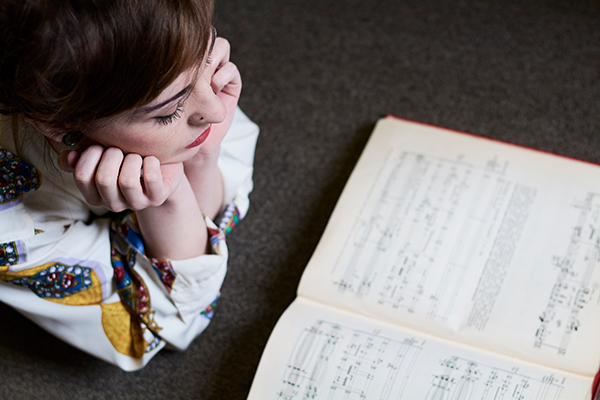 Whether at school, at home or out and about - you never stop learning
There's always something to learn and discover
Education is important – not only do we learn at school or later maybe at university, but rather every day with and among people in particular. Through our social environment, media, but also leisure activities, we absorb knowledge every day and nearly always learn something new. Or discover an interest in something new like tools or instruments that require the acquisition of skills. Curiosity stays alive into old age.
The fun factor of possessing knowledge
Even if you have to sit down for times at an end to learn something, even if it's just to be able to have a say - it always makes for some fun. Despite the fast paced nature of our modern times, the value of learning remains unchallenged.
Take a look at our new lightbox about learning and discover images, vectors and videos!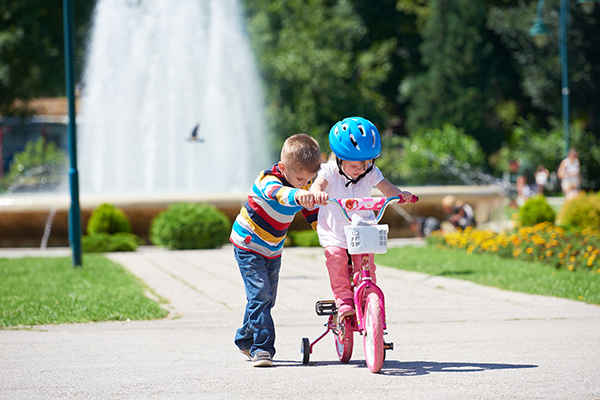 panthermedia news
Using WordPress?
Enjoy full access to your PantherMedia images without having to leave WordPress. Check out our easy to use WordPress Plugin here!
Our Current Lightboxes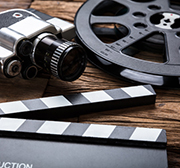 Video
A wide selection of the latest videos from PantherMedia!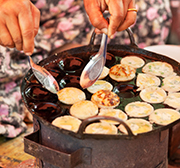 Street Food
Delicious, hot & summer mood - the topic Street Food!
If you no longer wish to receive this e-mail, you can unsubscribe here for free.
If this message is not displayed correctly, please click here.
Panther Media GmbH

Ruedesheimer Str. 11
80686 Munich
Germany

+498920002130

This website uses cookies. By continuing to use this website you agree to the use of cookies. You can find our updated Privacy Policy and further information regarding the use of cookies by us here.