Data saved
Contributor Portal


The download begins in a few seconds...

PantherMedia CityTrips
Special: Iceland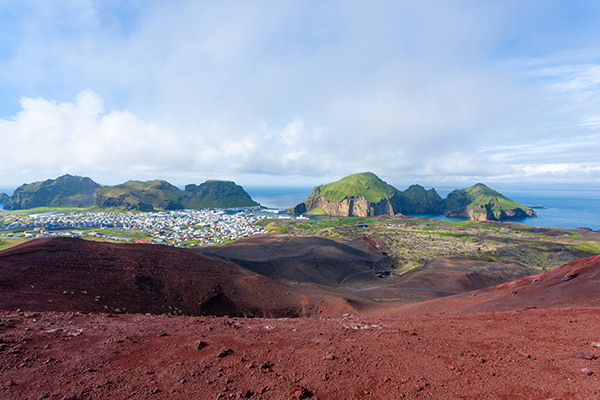 This week we head north - more specifically to Iceland!
Iceland - storied and full of mysteries
Iceland - with 'only' 20 million years of geological history is not only one of the youngest countries in Europe - it was also one of the last areas to be populated. In the 8th century AD, Irish monks settled there, but this has not been clearly proven, yet. Medieval documents state that the Icelanders probably descended from the Vikings. Archaeologists have confirmed that around the year 870 there was a first Viking settlement. From there, the Vikings, via Greenland, also made the leap to North America. Long before Columbus.
The pure natural beauty
Iceland is one of the largest volcanic islands in the world. Its unique nature is characterized above all by contrasts. Iceland is famous for its geysers, fjords and waterfalls. The most famous waterfalls Skogafoss and Seljalandsfoss are located very close to the National Park Thingvellir. Also, unusual lava and scree deserts can be found in Iceland. Incidentally, these natural beauties can best be explored quite traditionally on the back of an Icelandic horse.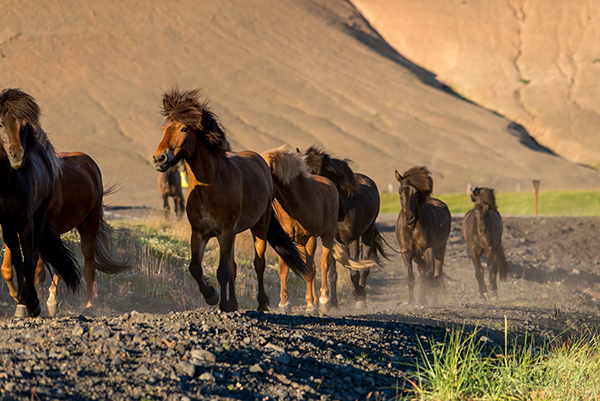 panthermedia news
Using WordPress?
Enjoy full access to your PantherMedia images without having to leave WordPress.
Check out our easy to use WordPress Plugin here!

The free image of the day!
Discover our free image of the day! Every day a new license-free image, 100% tested and 100% free! Take a look!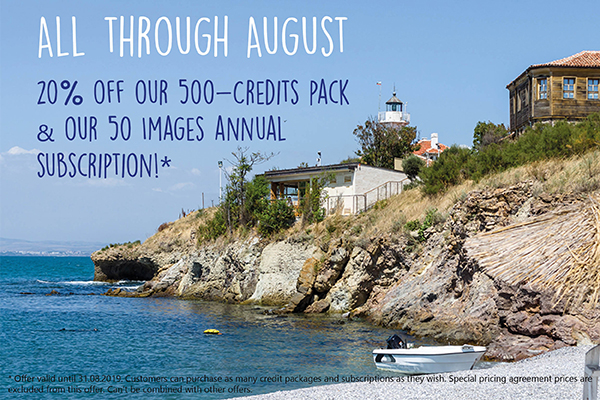 Our current lightboxes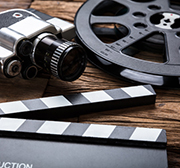 Video
A huge selection of the latest videos at PantherMedia!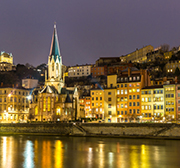 Lyon
Wonderful Images, Vectors and 360° of the City Lyon!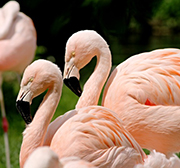 Flamingos
Perfect for a unique design - the topic flamingos!
Panther Media GmbH

Ruedesheimer Str. 11
80686 Munich
Germany

+498920002130

This website uses cookies. By continuing to use this website you agree to the use of cookies. You can find our updated Privacy Policy and further information regarding the use of cookies by us here.