Data saved
Contributor Portal


The download begins in a few seconds...

Creative vectors ideal for web design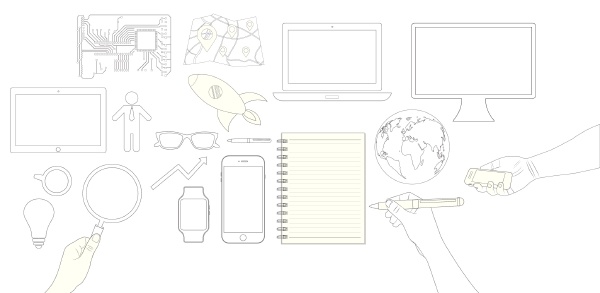 Vectors - Both practical and stylish!
Web design is so important
How much information we receive by visiting a website is significantly influenced by its graphic design. An appealing design and a great image selection are the first decider on whether we want to stay on a page and explore it, or continue our surfing elsewhere. Therefore, an original and modern design is an absolute must for any website. But not only the professional communication of information and corporate identity is important for the design, but the usability is a key factor of success.
Design & Technology
And what combines design & technology and web design like nothing else? Of course, great vectors! Not only a creative eye-catcher, but also great for print and especially suited for the web. The flexible format of vectors really gives the designer absolute freedom over the exact area of ​​application. From smaller key visuals to big and striking backgrounds - with vectors, there are no limits.
Take a look at our brand new lightbox full of striking vectors ideal for web design!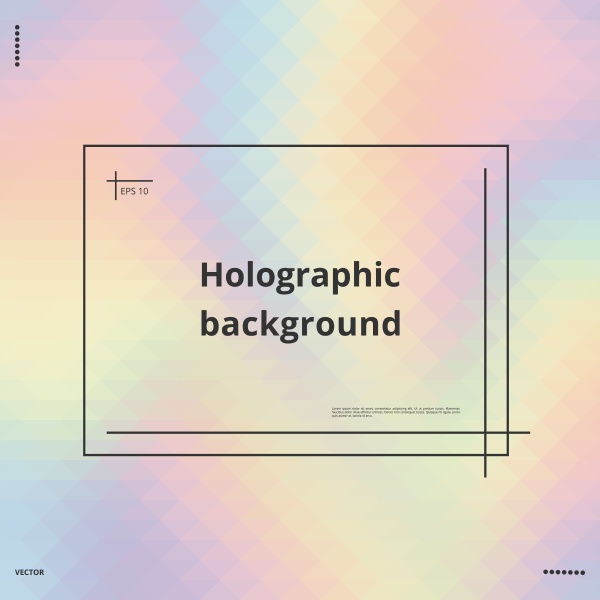 panthermedia news
Using WordPress?
Enjoy full access to your PantherMedia images without having to leave WordPress. Check out our easy to use WordPress Plugin here!

The free image of the day!
Discover our free image of the day! Every day a new license-free image, 100% tested and 100% free! Take a look!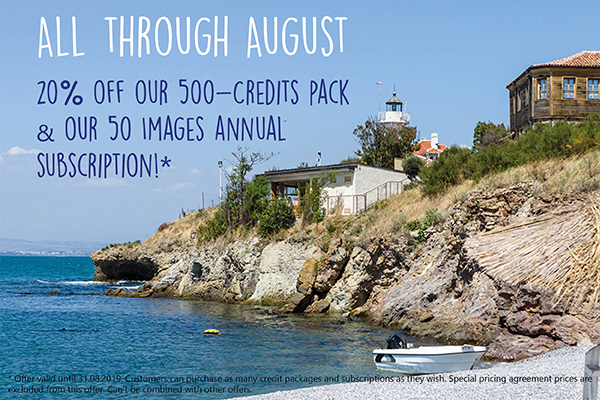 Our Current Lightboxes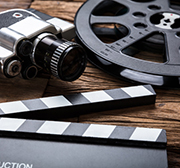 Video
A wide selection of the latest videos from PantherMedia!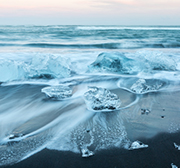 Iceland
Images, 360° and Vectors from the beautiful Iceland!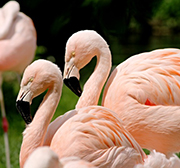 Flamingos
Perfect for a unique design - topic flamingos!
Panther Media GmbH

Ruedesheimer Str. 11
80686 Munich
Germany

+498920002130

This website uses cookies. By continuing to use this website you agree to the use of cookies. You can find our updated Privacy Policy and further information regarding the use of cookies by us here.