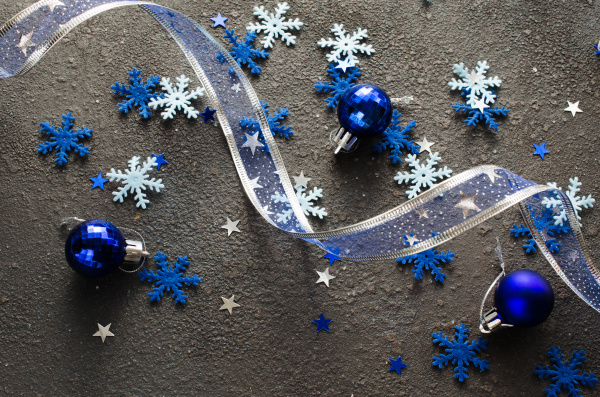 Seasons greetings!
PantherMedia says thank you
As Christmas is now literally just around the corner we would like to take this opportunity to thank you for great work we did together in 2019 and wish you a Merry Christmas and a Happy New Year.
Next up: 2020
An exciting and eventful decade is coming to an end and is making way for a new one full of good intentions and opportunities. For 2020 we wish you good luck, health, happiness and success! We look forward to working together successfully in the new year.