I
n Filezilla you would make the change as follows:

File -> Site Manager -> General tab -> Change Protocol from FTP to SFTP.
Step 1: Accessing the Site Manager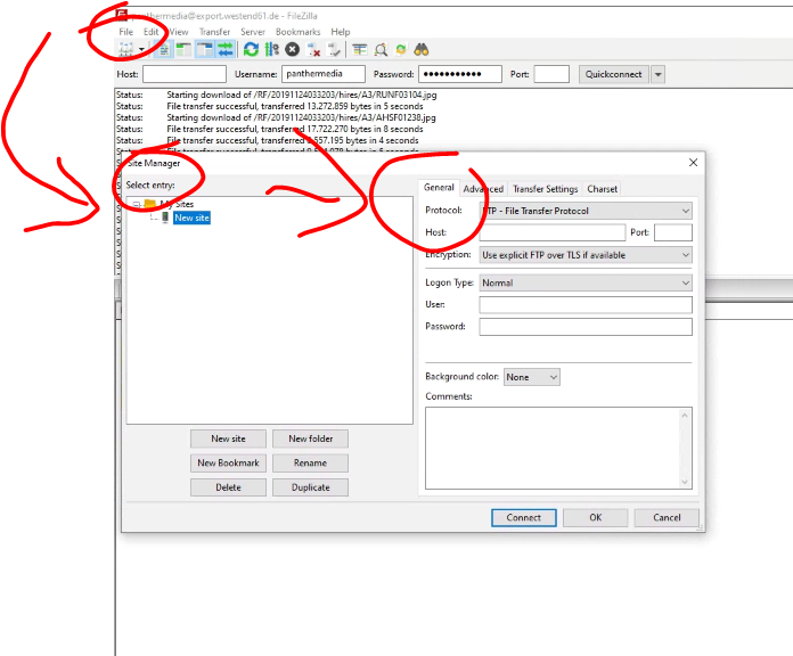 Step 2: Changing the protocol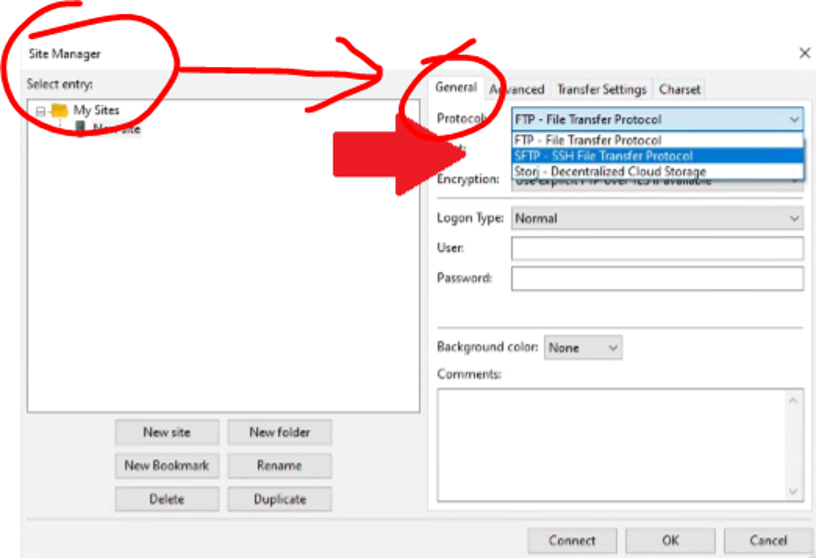 Done!

The second item related to the Upload is that we have embedded a new FTP-Tool into the Web FTP Upload process. This provides a fresh easy to use UI, supports SFTP and provides for drag and drop of files to upload as before.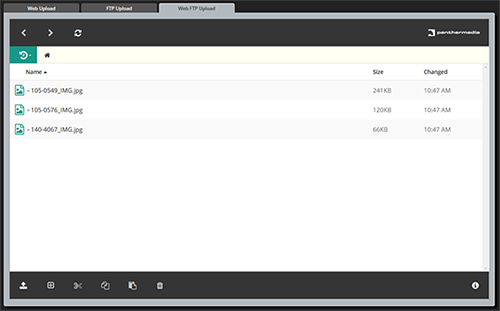 Finally, we have extend the scope of the End User License Agreement in section 2.2.3 as follows: "(a) Extended User Group: The license may be transferred to any companies within a group where the license purchasing entity has a controlling share, as well as franchisees, group purchasing organizations, co-operations, cooperatives, associations and similar organisations or all companies owned by government authorities (federal, state or municipality). The transfer of rights of use is also permitted within the scope of press releases if the offer to download Contents is not freely accessible and is always marked to the effect that the content may only be used in connection with the press release."

Thereby we intend to align our licenses with global market structures and conditions and hope to use this as an opportunity to increase the average price of licenses.


Very best wishes,

Your PantherMedia Team