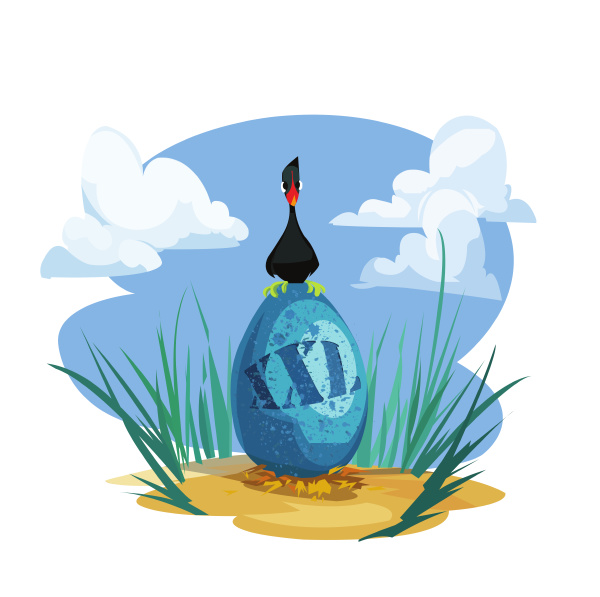 LET YOUR PROJECTS SHINE WITH THE LATEST MEDIA FOR EASTER!
Go Big! 20% off all royalty-free XXL images and 4K videos!
Are you planning something big, something really big? Then our millions and millions of high-quality XXL images & 4K videos * with the highest resolution are perfect for your project!

Or are you planning something really small, like using a small cut out that will be made to be really big?

We are huge fans of all your projects and ideas, so we'll give a gigantic 20%* off on all royalty-free media in XXL & 4K resolution * to help you make them look really great!

By the way, even if some projects start small or online, with XXL & 4K you will be best prepared for all potential future uses right from the start!
Easter already in your sights?

Making nests, looking for chocolate eggs and rabbits in the garden, colourful tulips on windowsills - that means it must be Easter! Even if it is really late this year, Easter is still coming very soon! More specifically on April 12th.

Looking for inspiration? Browse our large lightbox with great ideas for Easter and save yourself unnecessary search time on the way to your perfect design!

And don't forget: There is a huge 20% discount on all royalty-free XXL images & 4K videos * until 4.3.2020!



Discover our lightbox for Easter and get a 20% discount on all royalty-free XXL images & 4K videos
* Offer valid until 04.03.2020 and refers to royalty-free (RF) photos, illustrations, vectors, and videos in the Standard, Premium, and Video collections. Not all royalty-free media are available in XXL or 4K. Media from the rights-managed collection and 360° images are not the subject to this offer. Customers can purchase as many files as they wish. Special pricing agreement prices are excluded from this offer. Can't be combined with other offers. Does not apply to purchases by credits.