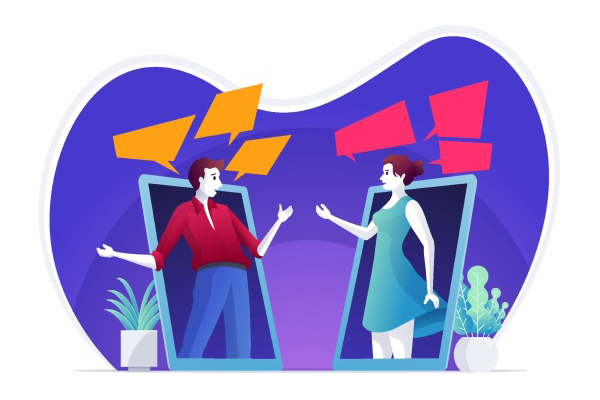 SPECIALS FOR EXTRAORDINARY TIMES: NEW WEB SUBSCRIPTIONS & A 20% DISCOUNT ON OUR 100-CREDITS PACK
Stay in contact but stay at home
Many people are currently at home to protect themselves and others. Not only has work become more virtual in many areas, but also the opportunities to spend free time with friends while alone at home.

Virtual socializing is the new trend to meet friends, family and acquaintances without having to actively leave the house or one's apartment.

Video chats with several people via already known apps or up and coming new ones with lots of fun gadgets ensure that we can continue to see our loved ones during this special time and still have some fun together.

We prefer not to imagine what this would have been like 25 years ago without all that technology.

Discover our diverse selection of royalty-free media around the topic of virtual socializing!
Discover our new Lightbox here!
Special Web Subscriptions
New: Inexpensive image web subscriptions designed to help maintain online communication during the current situation. Choose from three special subscriptions with 10, 20 or 30 images per month in 1400px resolution with a term of 3 months. No automatic renewal. Starting at £6,33/ €6,67/ US$7 per month.
100-Credits with 20% off



Need more flexibility? Discover our 100 credits package with a 20% discount! Get only what you need without restrictions regarding image size and license scope. Files for blogs, for example, are already available from 1 credit. Buy our 100 credits package with its 20% discount here!
Get the 100 Credits Pack here!