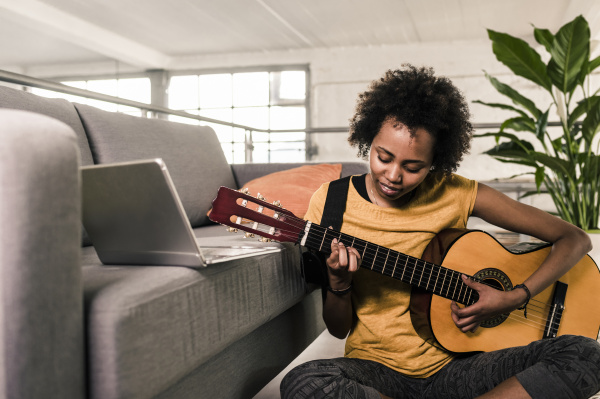 OUR SUBSCRIPTION FOR SPECIAL TIMES & 100 CREDITS PACKAGE WITH 20% DISCOUNT
More time for new and old hobbies
Painting, pottery, video games - many of us have or have had hobbies that get lost very easily in everyday life and which are maybe no longer easy to keep up with. Creative hobbies in particular often fall by the wayside.

In times like these, however, it might be the perfect time to get the guitar back out of the basement or to finally make the garden project happen that has been on our mind for so long.

Or even something completely new? Learn a language or take up knitting or sowing? Thanks to numerous online tutorials, learning new skills has become so much more easy and even more possible from home!

Discover our brand new lightbox with images, vectors and videos about all kinds of hobbies. New and old.
Discover our new Lightbox here!
Special Web Subscriptions
New: Inexpensive image web subscriptions designed to help maintain online communication during the current situation. Choose from three special subscriptions with 10, 20 or 30 images per month in 1400px resolution with a term of 3 months. No automatic renewal. Starting at £6,33/ €6,67/ US$7 per month.
100-Credits with 20% off



Need more flexibility? Discover our 100 credits package with a 20% discount! Get only what you need without restrictions regarding image size and license scope. Files for blogs, for example, are already available from 1 credit. Buy our 100 credits package with its 20% discount here!
Get the 100 Credits Pack here!