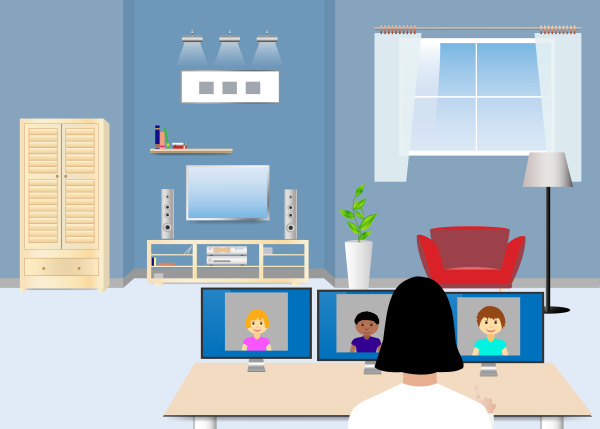 DON'T LIKE SUBSCRIPTIONS? HOW ABOUT OUR 100 CREDITS PACKAGE WITH A 20% DISCOUNT!
Mini web subscriptions
Our new, inexpensive PantherMedia image mini-subscriptions are designed to help you maintain online communication, including social media or presentation projects with the usual quality, frequency and legal security during the current situation.

Check out our three special mini subscriptions with 10, 20 or 30 images per month in 1400px resolution with a term of 3 months. Of course, without automatic renewal.
Starting from £6,33/ €6,67/ $7 per month or £0,46/€ 0.50/ $0,54 per image.
Get the Subscriptions here!
100-Credits with 20% off
If you need flexibility now more than ever, discover our 100 credits package with a 20% discount! Decide freely what you need when and without restrictions regarding image size and license type. Files for blogs, for example, are already available from 1 Credit.

Credits at PantherMedia do not expire, which is why they are particularly suitable for intermittent or spontaneous image requirements.

Discover our 100 credits package with its whopping 20% discount here!
Get the 100-Credis Pack here!