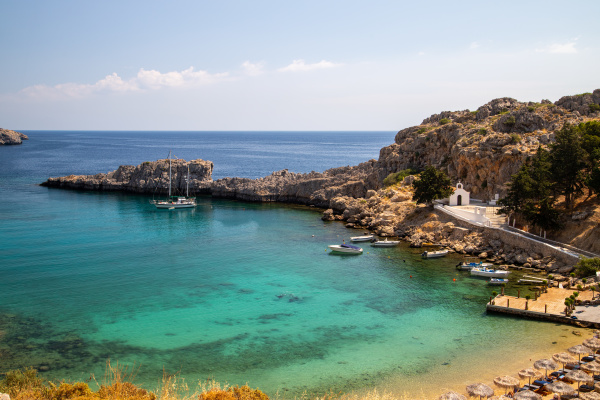 Our SPECIALS: MINI subscriptions For WEB, SOCIAL MEDIA & PResentations + a 20% discount on our 100-CREDITS PAcK
Getting itchy feet, yet? Travel within the EU may be back soon
Unfortunately, vacation planning isn't working as well as we thought it would be only a few months ago. Even the opening of some borders is still a long way off, let alone long haul travel.

However, we're familiar now with our new everyday life. We stay strong together and do our best to be able to travel and do much more soon.

This week there are actually developments related to some key European destinations and that's why we have decided to risk taking a new look at them. Especially Western and Southern Europe.

Discover wonderful landscapes, lots of sea and even more sun! Royalty-free photos, videos and 360° images all about beautiful places in Europe for every project with a yearning to travel at its heart.
Mini web subscriptions
Check out our three special mini subscriptions with 10, 20 or 30 images per month in 1400px resolution with a term of 3 months. Of course, without automatic renewal. Starting from £6,33/ €6,67/ $7 per month or £0,46/€ 0.50/ $0,54 per image.
100-Credits with 20% off



You want to stay flexibile? Decide freely what you need when and without restrictions regarding image size and license type. Files for blogs, for example, are already available from 1 Credit.Credits at PantherMedia do not expire, which is why they are particularly suitable for intermittent or spontaneous image requirements.