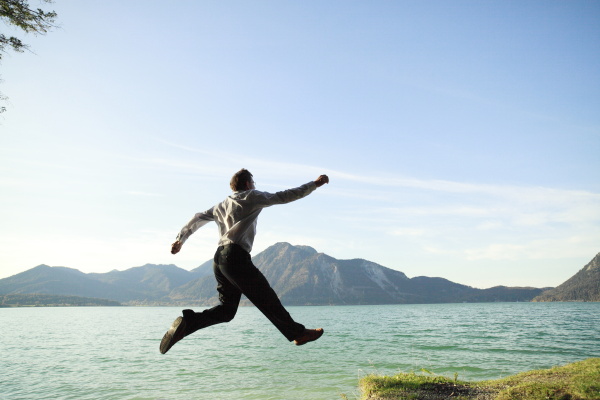 GET UP TO 20% DISCOUNT ON OUR 100, 275 AND 500 CREDITS-PACKAGES!**
Only a few hours left!
Do you want to be as flexible as possible right now or only have occasional or a varying range of media requirements??
Then discover our practical 100, 275 and 500 credits-packages currently with up to 20% off!** With credits, you can always decide freely when you need media without restrictions regarding media type, image size and license type. Files for blogs, for example, start at 1 credit.
Credits always remain valid
And best of all: Credits from PantherMedia do not expire unlike downloads from subscriptions. That makes them ideal for project-related or spontaneous image, video or 360° requirements. No time pressure, no fixed formats or licenses, no expiries. Discover our great 100, 275 and 500 credits-packages with up to 20% off!** But, time is short, because these discounts are only available for a few more hours.

** Offer valid until 30.06.2020. Customers can purchase as many credit packages as they wish. Special pricing agreement prices are excluded from this offer. Can't be combined with other offers.