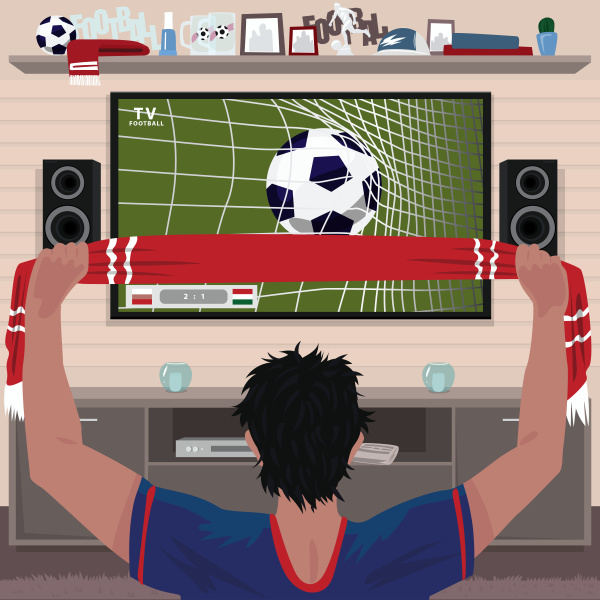 Football 2020 - a little different, but still an event!
Football 2020
The year 2020 has been keeping us busy practically from day one. Pretty much everything this year is different from what we are used to. A test of patience especially for many football fans, because this year has also seen a state of emergency in sports. But there has recently been a little consolation for fans: with so called ghost games taking place again! Without spectators, but let's be honest - most people would have been watching from home anyway. Discover our new and diverse selection of images on the subject of football (soccer) 2020 for your advertising and editorial projects!
Mini-subs ideal for Digital
The perfect solution in times like these. All the advantages of our subscription model with compelling pricing.

Check out our three special mini subscriptions with 10, 20 or 30 images per month in 1400px resolution with a term of 3 months. Of course, without automatic renewal. Starting from £6,33/ €6,67/ $7 per month or £0,46/ €0.50/ $0,54 per image.

Also, don't miss our Go Big promotion below!