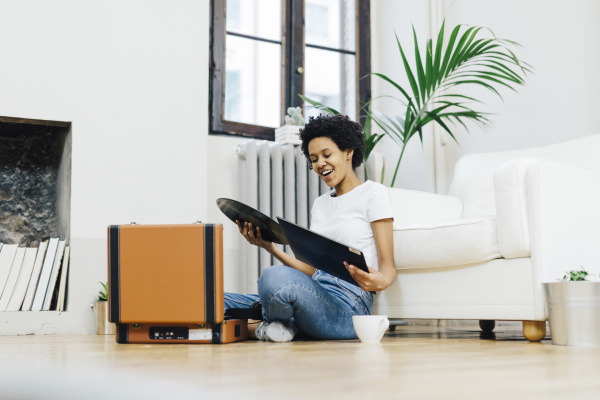 longing for the past
Starting to feel nostalgic?
Carefully chosen vinyl records, instead of omnipresent music, always accessible via smartphones, maybe even the fashion - many of us occasionally think longingly of the feel of the past. The traditional, maybe now classic, nostalgia. Still absolutely relevant, of course. But in times like these, even things like the last attended concert or the last big event already seem somewhat nostalgic. The new nostalgia.

Immerse yourself in traditional and new nostalgia with us and discover a diverse selection of images and videos on the topic!
Mini-subs ideal for digital
The perfect solution in times like these. All the advantages of our subscription model with even more compelling pricing. If you are currently not doing print this is the way to go.

Check out our three special mini subscriptions with 10, 20 or 30 images per month in 1400px resolution with a term of 3 months. Of course, without automatic renewal. Starting from £6,33/ €6,67/ $7 per month or £0,46/ €0.50/ $0,54 per image.
Also, don't miss our Go Big promotion below!