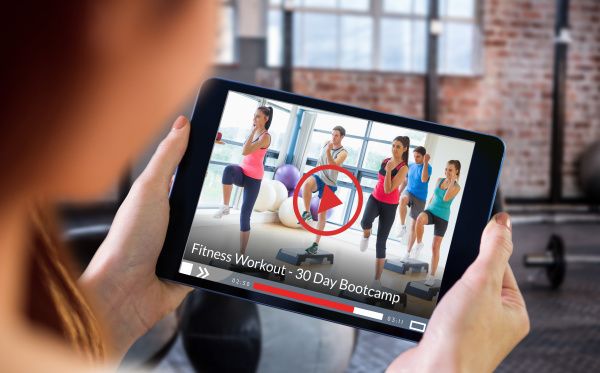 Perfect Clips & Videos for sports- & Fitness-Topics
Let's get in shape!
Fortunately, the big "couch" time is over for now. Now it's time to get back in shape and motivate others - because together, just about everything is more fun.

Discover great royalty-free videos all about the topic of sports & fitness ideal for blogs, social media, advertising, films and much more! Sneakers on and go!
Mini-subs ideal for digital
The perfect solution in times like these. All the advantages of our subscription model with even more compelling pricing. If you are currently not doing print this is the way to go. Check out our three special mini subscriptions with 10, 20 or 30 images per month in 1400px resolution with a term of 3 months. Of course, without automatic renewal. Starting from £6,33/ €6,67/ $7 per month or £0,46/ €0.50/ $0,54 per image. Also, don't miss our Go Big promotion below!.