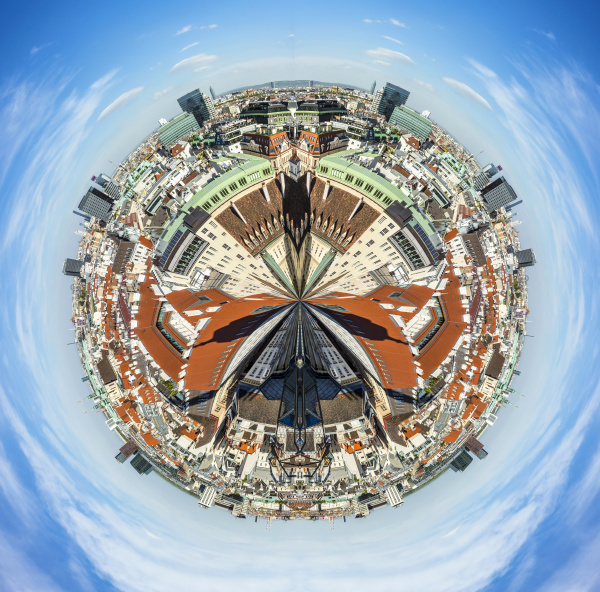 City trips with a difference: great 360 ° images of exciting cities
360° images - experience interactive
360° images are an interactive, exciting medium for digital designs of many types. Their immersive character allows interaction and engagement with the image content on a very special and unrivalled level.
Perfect for experiencing and appreciating great cities from all angles. Whether it's famous places or off the beaten track "insider tips" – 360° images offer impressions and experiences that normally only a trip itself could.
Discover 360° images of the most beautiful cities! Ideal for websites, Social Media posts and VR. Particularly suitable for travel and education projects!
Mini-subs ideal for digital
The perfect solution in times like these. All the advantages of our subscription model with even more compelling pricing. If you are currently not doing print this is the way to go. Check out our three special mini subscriptions with 10, 20 or 30 images per month in 1400px resolution with a term of 3 months. Of course, without automatic renewal. Starting from £6,33/ €6,67/ $7 per month or £0,46/ €0.50/ $0,54 per image. Also, don't miss our Go Big promotion below!