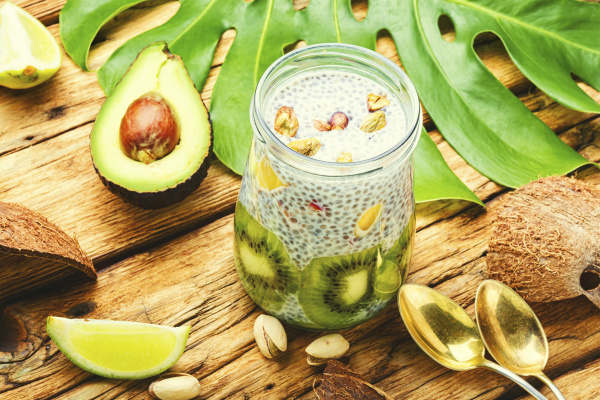 SUPERFOODS: THE TOP FOOD TREND OF RECENT YEARS THAT'S HERE TO STAY
Superfoods
The so-called superfoods are foods that have moved into the spotlight of the food & fitness scene due to their many health benefits and often previously unkown powerful properties. And one thing this trend also is: is incredibly fast-moving. one month it might be the avocado that you shouldn't be missing on, the next it's the goji berry, and so on. Nevertheless, as long as it tastes good and is healthy: why not.
Discover colourful royalty-free media around these popular superfoods!
Mini-subs ideal for digital
The perfect solution in times like these. All the advantages of our subscription model with even more compelling pricing. If you are currently not doing print this is the way to go. Check out our three special mini subscriptions with 10, 20 or 30 images per month in 1400px resolution with a term of 3 months. Of course, without automatic renewal. Starting from £6,33/ €6,67/ $7 per month or £0,46/ €0.50/ $0,54 per image. Also, don't miss our Go Big promotion below.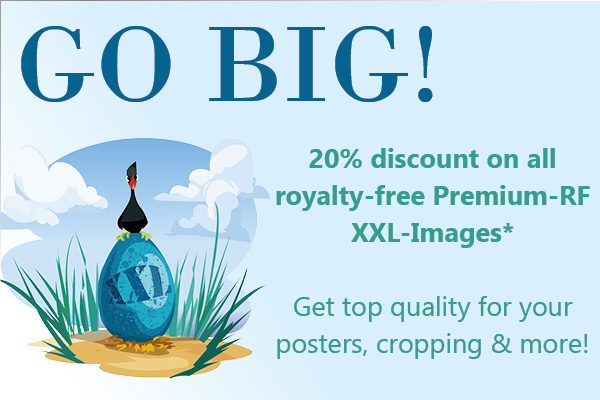 * Offer valid until 31.08.2020 and refers to royalty-free (RF) photos and illustrations in the Premium-RF collections. Media from the rights-managed collection, 360° images and videos are not subject to this offer. Customers can purchase as many files as they wish. Special pricing agreement prices are excluded from this offer. Can't be combined with other offers. Does not apply to purchases by credits.