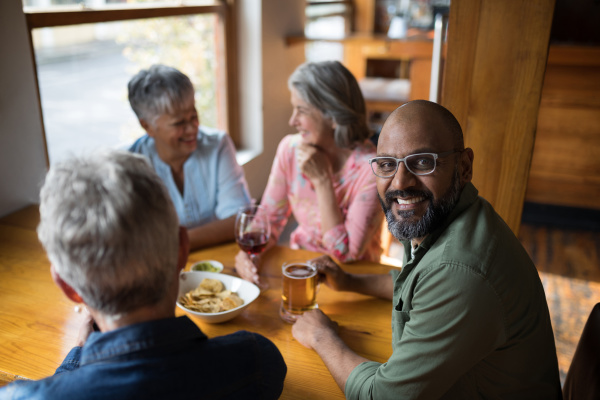 In old age, just sitting around and experiencing nothing? No Way!
The Silver Society
The clichés of the past few decades regarding our seniors are out of date once and for all. The so-called "Silver Society" is anything but its former cliché. Instead they are increasingly fit and active, stand at the centre of life and are often true connoisseurs! Children are called less frequently when it comes to technical questions - none of this is new territory anymore. So it's not surprising that an entire market has formed around our Silver Society. Discover a large selection of royalty-free media related to the Silver Society!
Mini-subs ideal for digital
The perfect solution in times like these. All the advantages of our subscription model with even more compelling pricing. If you are currently not doing print this is the way to go. Check out our three special mini subscriptions with 10, 20 or 30 images per month in 1400px resolution with a term of 3 months. Of course, without automatic renewal. Starting from £6,33/ €6,67/ $7 per month or £0,46/ €0.50/ $0,54 per image. Also, don't miss our Go Big promotion below!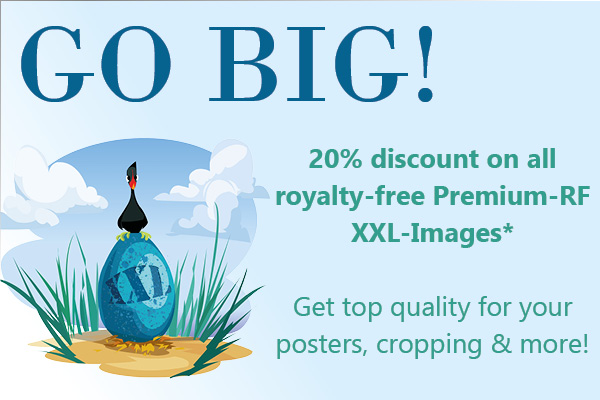 * Offer valid until 31.08.2020 and refers to royalty-free (RF) photos and illustrations in the Premium-RF collections. Media from the rights-managed collection, 360° images and videos are not subject to this offer. Customers can purchase as many files as they wish. Special pricing agreement prices are excluded from this offer. Can't be combined with other offers. Does not apply to purchases by credits.
.