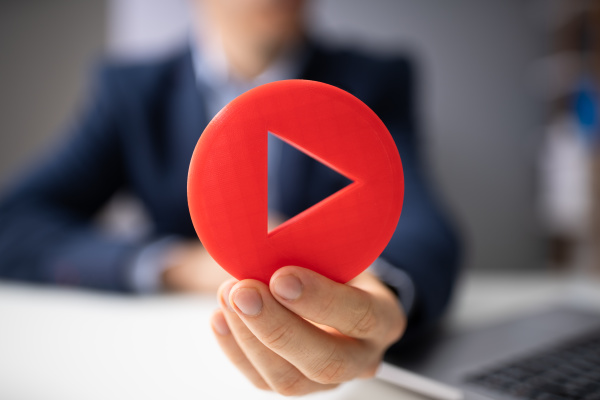 Bring action to your designs with videos
Office or home office

Either way it's "back to work" after an interesting summer full of ups and downs. Slowly, but surely, everyone is returning to work. Be it to the office or home office.

Autumn is approaching and we are heading the final sprint to still turn 2020 into a winner.

Our videos will give your advertising a good start on the 2020 home straight!

Royalty-free videos
All videos at PantherMedia are royalty-free and can be used for all media worldwide without time restrictions and regardless of the frequency of use. Resolutions up to 4k is available. Prices starting from £17/ €19/ US$23/ AU$29/ ₹1660.

Discover our great videos all about Back to work! Please don't miss our up to 25% discount on selected credit packages, which can also be used to purchase videos.
* Offer valid until 09.09.2020. Customers can purchase as many credit packages as they wish. Special pricing agreement prices are excluded from this offer. Can't be combined with other offers.