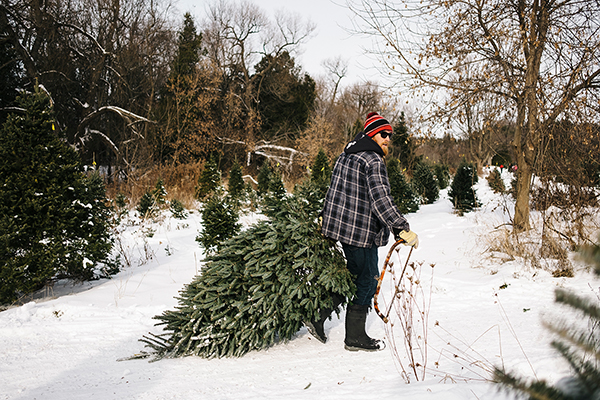 Winter & Christmas season: the latest royalty-free media for cool designs
Winter & Christmas season
It might still seem quite unreal, but in only a few weeks it will be upon us again - the cozy winter and Christmas season. In the supermarkets you can no longer avoid the delicious gingerbread, advent calendars and other specialties.

Discover our large selection of new royalty-free media for your designs for the winter and Christmas season! Be it classic or modern, here you will find exactly the right visual highlight for your project and budget!

Until 09.09.: Back to work sale!*
Discover these superb credit packs with great discounts*:
- 500 credits package with 25% discount,
- 1000 credits package with 17% discount,
- 2500 credits package with 8% discount.

Keep in mind:
Credits at PantherMedia don't expire, so they are particularly perfect for varied, intermittent or spontaneous media requirements - regardless of whether its images, illustrations, vectors or videos your project needs!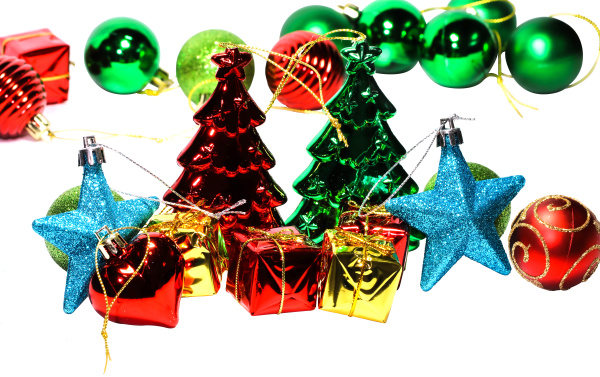 panthermedia news
The PantherMedia Brochure!
Discover our informative but short brochures from the last years until today. Would you like an overview about licenses, prices and business tools? Take a look!

If you no longer wish to receive this email, you can unsubscribe here for free.
Panther Media GmbH
Rüdesheimer Str. 11
80686 Munich
Germany
+498920002130