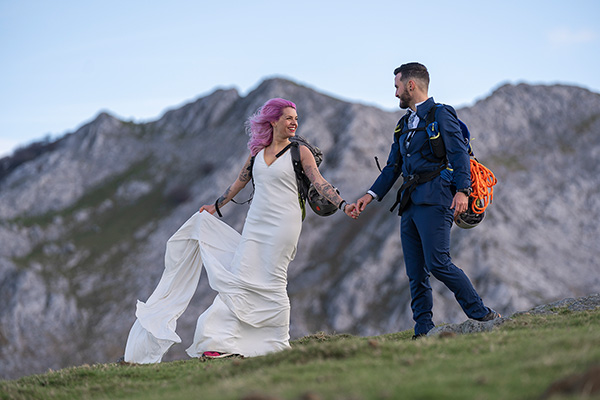 GO SPECIAL: WITH STYLISH COUPLES FROM WESTEND61 PREMIUM RF. GET NOTICED NOW!
Stylish couples by Westend61 Premium RF
Go Special with Westend61 - The Munich based specialist for People & Lifestyle photography. This truly special royalty-free premium collection from Westend61 thrives on its multitude of topics captured with genuinely high-quality and daring creativity.

This week in focus: Extraordinary couples! A colourful selection of intriguing photos of stylish couples in both unusual and classic scenarios for any kind of project. Well, at least for those that want to stand out from the ordinary!

Keep in mind: All Westend61 Premium images are currently available at halved prices for print resolutions. The entry-level print size even comes with a discount of 70%.
How to set your search filter to Westend61Premium!
After opening the "Advanced search" use the search filter "Author" on the lower left side of the search result window to set your search to this extraordinary collection by entering "Westend61Premium" and clicking on "Activate filter"!




Coming Soon: Spooky Season Fun



Keep your eyes open! Don't miss our spooky and fun pumpkin hunt game coming up around Halloween!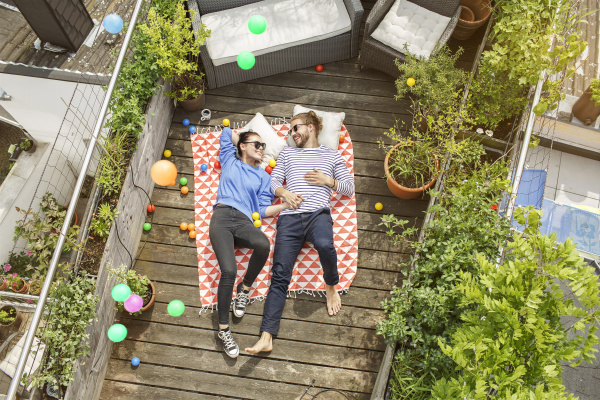 panthermedia news
The PantherMedia Brochure!
Discover our informative but short brochures from the last years until today. Would you like an overview about licenses, prices and business tools? Take a look!

If you no longer wish to receive this email, you can unsubscribe here for free.

Panther Media GmbH
Rüdesheimer Str. 11
80686 Munich
Germany
+498920002130