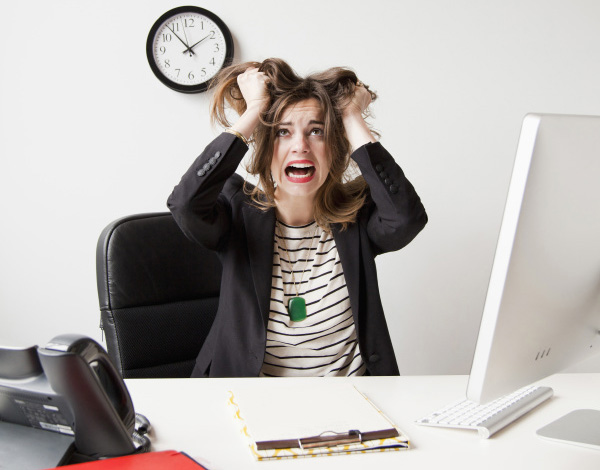 Stressed by pictures you weren't looking for?
New technology spares your nerves and saves time when searching for images!
PantherMedia has launched a completely new search for royalty-free photos. On the basis of new technologies and parameters, the new search understands image content more precisely and banishes unsuitable images either completely or at least to the back of your result!

The search now also thinks for itself, because what was cool yesterday and belonged up front then may no longer be cool today or tomorrow. Clever parameters keep an eye on this and automatically ensure that imagery style is kept up to date. And even if the search result comes up really fast, most time is saved because, thanks to more accurate hits, there's much less clutter for you to sift through.
Let us know how it worked for you and give us your thumbs up or down.
Test our new search system and let us know how it works for you! Getting more precise hits? No more time, or at least less time wasted on clutter? Done with choosing your image faster? We want to know and stay on the ball to keep on making your work easier.

Rate the results from over our new search with thumbs up or down and with your help we'll make our new technologies faster and better even more quickly!

You'll find the thumbs up and down buttons right at the top and bottom of every search result page.

The PantherMedia Brochure!
Discover our informative but short brochures from the last years until today. Would you like an overview about licenses, prices and business tools? Take a look!

If you no longer wish to receive this email, you can unsubscribe here for free.

Panther Media GmbH
Rüdesheimer Str. 11
80686 Munich
Germany
+498920002130