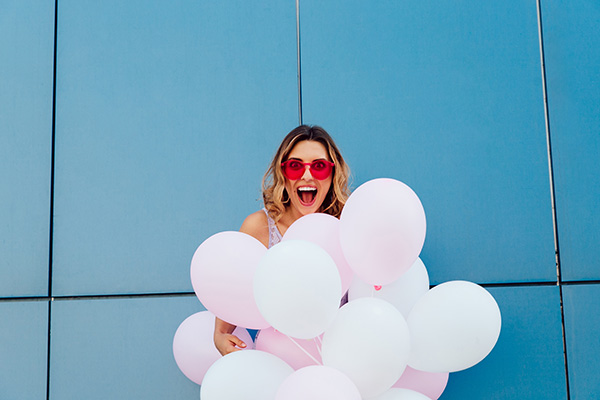 DISCOVER OUR SENSATIONAL NEW PRICES FOR IMAGES!
Sensational price drop
You told us that this year, in these uncertain times, flexibility is of particular importance to you when purchasing images. It doesn't get more flexible than buying single images. This we have now made significantly easier and more attractive pricewise for you.

You can now buy all images in the standard collection at new significantly reduced uniform, prices. The clear highlight of this change is the new price for XXL images in the standard collection: You can now purchase these for a sensational €19.90 instead of €49.90*!

We have also adjusted the other prices in the standard collection. Look better now with the highest resolution at sensationally low prices.
Simplified file sizes
These are the uniformly low prices for the practical 3 sizes now offered in the standard collection!

o Web €

5.90 / 4 credits

€4.90 / 3 credits*

o M

€24.90 / 18 credits

€14.90 / 10 credits*

o XXL

€49.90 / 36 credits

€19.90

/

15 credits*

And local currency equivalent where available.

Seriously! Up to 60% lower prices. 200 million royalty-free images are waiting for your choice at these new prices.

The PantherMedia Brochure!
Discover our informative but short brochures from the last years until today. Would you like an overview about licenses, prices and business tools? Take a look!

If you no longer wish to receive this email, you can unsubscribe here for free.

Panther Media GmbH
Rüdesheimer Str. 11
80686 Munich
Germany
+498920002130