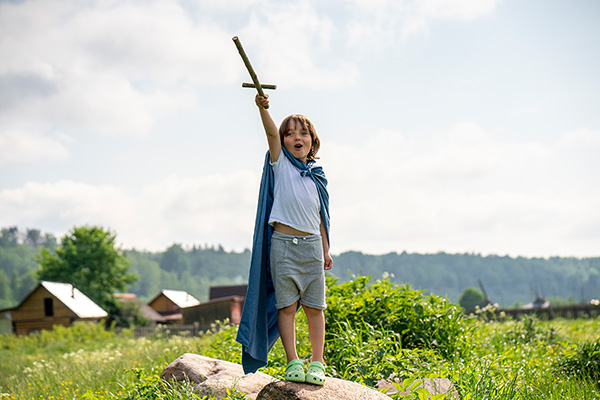 Determined to start a new chapter in 2021!
Ready for a new chapter!
Slowly but surely we are moving towards the home straight of 2020 and laying the foundations for a running start into the new year 2021 - a new start like no other in recent memory.

After a year full of challenges, setbacks and lockdowns, new courage can be found for a new chapter that can only be better. It's in our hands, that's for sure.
With motivation and optimism
Not letting anything get us down, looking ahead and starting over! We have captured this "vibe" for your first designs and projects for 2021 in our special selection of great royalty-free media. Discover photos, illustrations, vectors and videos to start the new chapter with full speed ahead!

Take a look now and also discover our new up to 60% lower prices for images in the standard collection!

The PantherMedia Brochure!
Discover our informative but short brochures from the last years until today. Would you like an overview about licenses, prices and business tools? Take a look!

If you no longer wish to receive this email, you can unsubscribe here for free.

Panther Media GmbH
Rüdesheimer Str. 11
80686 München
Deutschland
+498920002130