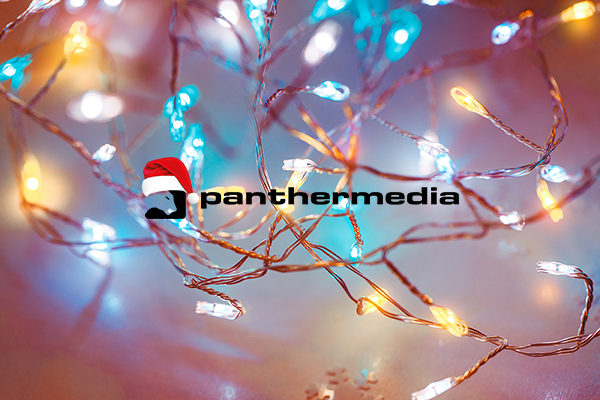 WE WISH YOU A MERRY CHRISTMAS AND A HAPPY NEW YEAR 2022!
2022 is coming soon!
Relaxing holidays and a cozy New Year's Eve are still coming up before this gain unpredictable year comes to a close. We would like to take this opportunity to thank you very much for the great cooperation and work done together in this not always easy year 2021!
Next up: 2022
The entire PantherMedia team wishes you a Merry Christmas and a Happy New Year! For 2022 we wish you the best of luck, success and especially health. We look forward to a successful continuation of our cooperation in the new year!

If you no longer wish to receive this email, you can unsubscribe here for free.

Panther Media GmbH
Rüdesheimer Str. 11
80686 Munich
Germany
+498920002130