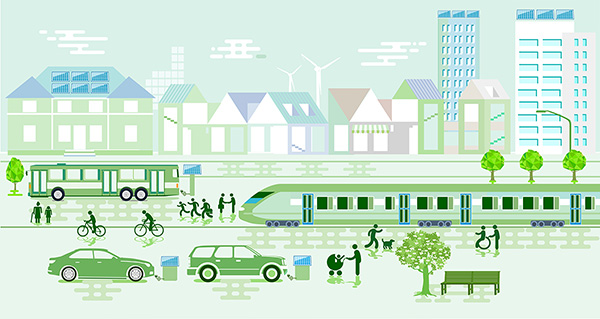 "RESPONSIBLE LIFESTYLE" FOR MODERN BRANDS, PROJECTS & DESIGNS
Design tip: Green Lifestyle
The "green lifestyle" has now become fully established as part of the everyday lives of very many people. We pay close attention to our ecological footprint, green travel, e-mobility and much more. This is finding itself expressed in new design styles and trends that try to capture this in an inspiring contemporary look. This look is increasingly finding its way into today's modern cutting-edge designs - be it in the areas of travel, daily life, art & culture, film or television. Brands are also increasingly adding this dimension to their appeal.

Stay up-to-date and give your projects the flair of responsibility for the future. Discover our latest selection of royalty-free media with modern design trends around this topic now!


Discover "green" designs now!
Website News
It is now possible to select the media type directly in the search window on the homepage and start a search for specific media right there.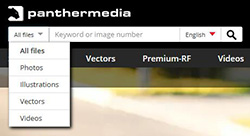 We have also begun to simplify the filters. We have already adapted the first large blocks Media type and Collections. This is what they look like now:



The PantherMedia Brochure!
Discover our informative but short brochures from the last years until today. Would you like an overview about licenses, prices and business tools? Take a look!

If you no longer wish to receive this email, you can unsubscribe here for free.

Panther Media GmbH
Rüdesheimer Str. 11
80686 Munich
Germany
+498920002130