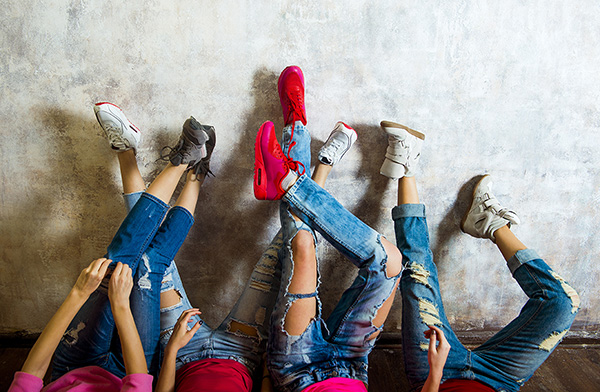 Y2K styles meet 2021 - top visuals for the designs of the hour!
Y2K inspired designs
The late 90s and early noughties still seem like yesterday to many of us. Yet, 20 and more years are actually quite a bit. We often encounter iconic pop-cultural designs and styles from past decades, and now at last or already - depending on one's point of view - the late 90s and early noughties are back in vogue.

Discover our brand new selection of brightly coloured vector graphics, photos and illustrations with great and versatile visuals and aesthetics inspired by the late 90s and noughties. Ideal for cutting edge digital and print designs!
Good to know: Extended license
The standard license doesn't always cover everything. That's where the extended license comes in. The use of images or videos as part of a resale product such as merchandise or templates always requires an extended license for example.

The same applies to the transfer of a license within affiliated companies or franchise companies as well as between members of similar organisations or to all entities of a public authority. An extended license is required.

You can find more information here

!



The PantherMedia Brochure!
Discover our informative but short brochures from the last years until today. Would you like an overview about licenses, prices and business tools? Take a look!

If you no longer wish to receive this email, you can unsubscribe here for free.
Panther Media GmbH
Rüdesheimer Str. 11
80686 Munich
Germany
+498920002130