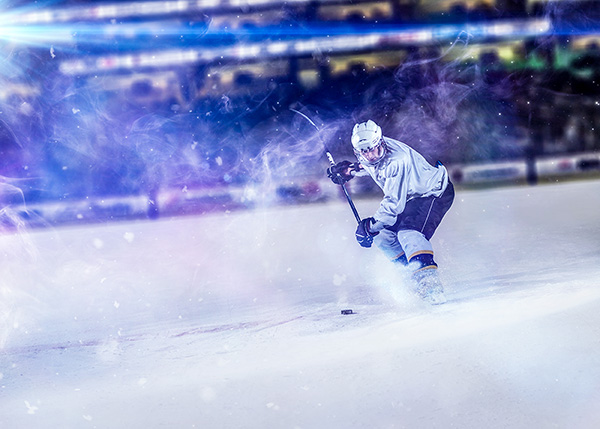 A GREAT SUMMER OF SPORTS IS BECKONING - OUR FOCUS: TEAM SPORTS!
Football, Ice Hockey & More!
A summer like no other - with ice hockey! Or do you prefer football? Who is in the lead? Maybe teams from other team sports will pull us under their spell this summer, too. Volleyball, handball, basketball, field hockey and more.

In any case, one thing is certain: we can look forward to several major events this summer where we can cheer on our favourite teams at home in front of our TVs. Some lucky ones might even be on site.
Be in style with Team Sports
Stay on the puck (ball) and give projects with a focus on "teams" the right drive and serious dynamics with images of currently in the spotlight team sports such as football, ice hockey, basketball, handball and volleyball!

Browse through our latest lightbox with the most current royalty-free images for the upcoming sports summer 2021!

The Extended Licenses
The standard license doesn't always cover everything. That's where the extended license comes in. Get all information about our licenses here! Take a look!

If you no longer wish to receive this email, you can unsubscribe here for free.

Panther Media GmbH
Rüdesheimer Str. 11
80686 Munich
Germany
+498920002130