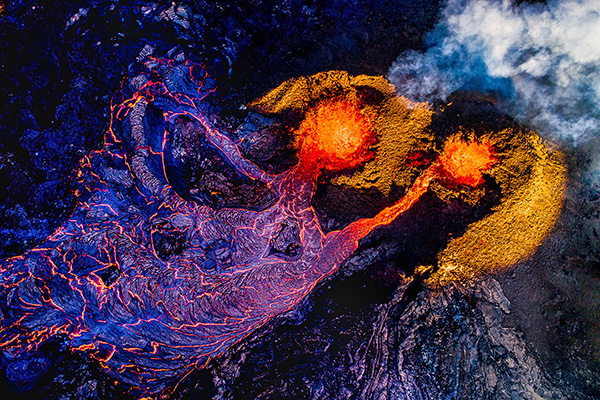 THE WORLD FROM A DIFFERENT PERSPECTIVE - HIGH QUALITY DRONE PHOTOGRAPHY!
Amazing Aerial Agency with a big update
Amazing Aerial Agency is one of most powerful royalty-free aerial photography collections in the world. It's features images by a team of award-winning photographers from all over the world. Breathtaking photography from previously rarely or even never seen before perspectives, angles, including structured abstract views of our earth and oceans, people and animals captured in an exciting reinventing form. Now we have added a huge update of new images by this outstanding collection.
Top Trend: Drone photography
Drone photography offers us unique and often completely new views of the world. This brand new photography trend and option offers truely impressive new eye-catchers and gives even familiar content and subjects a completely new vibe. Give your designs a new creative feel with these visual highlights.
Discover the latest perspectives and angles with drone photos by Amazing Aerial Agency and let yourself be inspired for your projects.

The Extended Licenses
The standard license doesn't always cover everything. That's where the extended license comes in. Get all information about our licenses here! Take a look!

If you no longer wish to receive this email, you can unsubscribe here for free.
Panther Media GmbH
Rüdesheimer Str. 11
80686 Munich
Germany
+498920002130