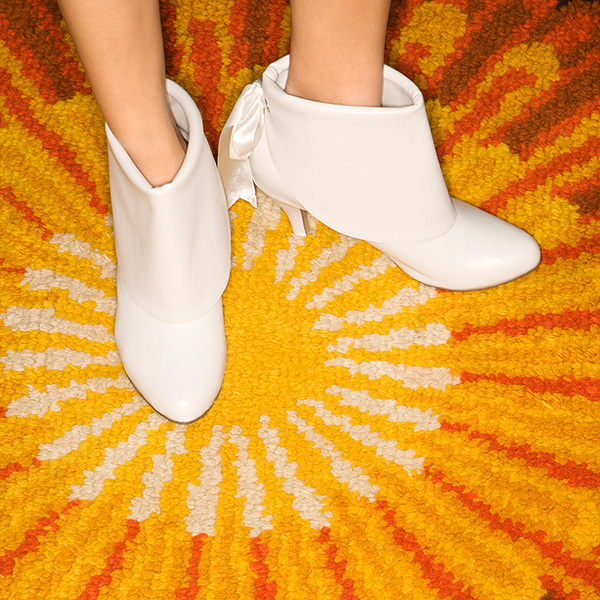 HOT TREND FOR SCORCHING SUMMER DESIGNS: THE SUNBURST!
Sunburst as a stylish element
A sunburst is a design element, look or even a shape or form that is often used in architectural ornaments as well as in many designs and patterns. Sunburst designs mostly take the form of rays that emanate from a central disk in the manner of sun rays. A sunburst is also a popular stylistic technique in photography ranging from making sun rays visible in an image to creating exciting white-out zones through overexposure.
Let your designs shine
Make your designs shine in the truest sense of the word with this scorching visual summer trend – the "Sunburst"!

Discover creative photos, illustrations and vector graphics inspired by the stylish and timeless style element "Sunburst". Ideal for your digital designs like apps or social media postings, or your next print projects such as posters or booklets.

The Extended Licenses
The standard license doesn't always cover everything. That's where the extended license comes in. Get all information about our licenses here! Take a look!

If you no longer wish to receive this email, you can unsubscribe here for free.
Panther Media GmbH
Rüdesheimer Str. 11
80686 Munich
Germany
+498920002130