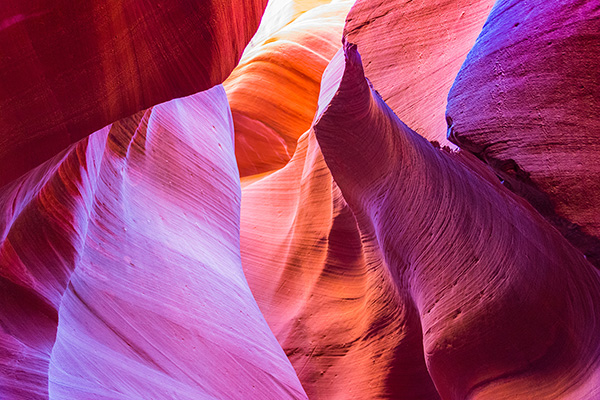 GET UNIQUE LOOKS WITH DESIGNS AND COLOURS INSPIRED BY NATURE
Inspired by nature
Nature has given us inspiration for technology, art and culture over thousands of years - the first Influencer. True to the motto: If a bird can fly, then, surely, I can do that too! Especially the variety of colours and shapes found in nature pulls us completely under it's spell. One might like to think one has already seen it all. But far from it! There is always something new to discover in nature!
Unique aesthetics
Designs with style elements from nature offer a unique aesthetic ranging from organic shapes, the colours of a sunset or animal influences have a long track record of impactfulness.

Discover our latest selection of exciting vector graphics, photos and illustrations with colourful, nature-inspired visuals and aesthetics and make your designs stand out!

The PantherMedia Brochure!
Discover our informative but short brochures from the last years until today. Would you like an overview about licenses, prices and business tools? Take a look!

If you no longer wish to receive this email, you can unsubscribe here for free.
Panther Media GmbH
Rüdesheimer Str. 11
80686 Munich
Germany
+498920002130