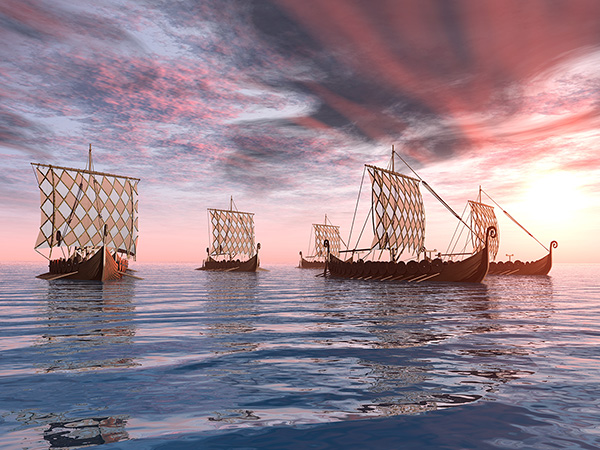 VISUAL LANGUAGE WITH A DIFFERENCE: EXCITING ROYATLY-FREE IMAGES IN VIKING STYLE!
The powerful aesthetics of a bygone era
Myths, sagas and a significant part of history were shaped by them - the Vikings. It's been a long time since they kept the world in suspense. Today northern women and northern men are enjoying new popularity in terms of their lifestyle. You can often find Vikings in popular games and TV series. Their innovations, like shipbuilding, were unmatched for centuries. Viking ships were considered to be the fastest of their time. Their use of the compass was the basis for them being the first to be able to navigate safely out of sight of the coast. It is not without reason that an entire age was named after the Vikings. How about giving your next project in a rather different style? Then browse through our latest lightbox with images in Viking style!
Price reduction for Amazing Aerial Agency!
Amazing Aerial Agency just placed a huge update with us! And Amazing Aerial Agency is one of the most remarkable royalty-free aerial photography collections in the world.

Modern drone photography offers us unique, often completely new often rarely seen views of the world.

And there's more good news on that! We were able to find a way to reduce the prices substantially with Amazing Aerial Agency. It's now € 299 for XXL instead of € 549 previously! Enrich your project now with images from this unique collection.

The Extended License!
The standard license doesn't always cover everything. That's where the extended license comes in. Get all information about our licenses here! Take a look!

If you no longer wish to receive this email, you can unsubscribe here for free.

Panther Media GmbH
Rüdesheimer Str. 11
80686 Munich
Germany
+498920002130