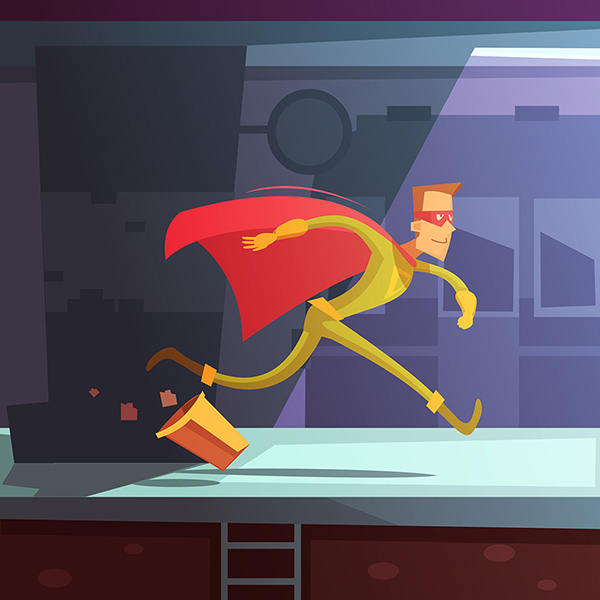 SUPERHEROES LOOKS - DESIGN YOUR PROJECTS WITH A DIFFERENCE!
Fancy something different? How about superhero looks!
We have been familiar with superheroes for many years now. We come across them in various comics, cartoons, film & television, anime & manga. Particularly enviable are of course their supernatural powers, which they always use against evil villains while repeatedly saving the world or a city in th process. Pretty cool we think. Want to make your next project look super? Then discover our latest lightbox with photos, vectors & illustrations in a superhero look!
Price reduction for Amazing Aerial Agency!
Amazing Aerial Agency is one of the most remarkable royalty-free aerial photography collections in the world. Modern drone photography offers us unique, often completely new often rarely seen views of the world.

Huge update! We were able to find a way to reduce the prices substantially with Amazing Aerial Agency. It's now €299 for XXL instead of €549 previously! Enrich your project now with images from this unique collection.

The Extended License!
The standard license doesn't always cover everything. That's where the extended license comes in. Get all information about our licenses here! Take a look!

If you no longer wish to receive this email, you can unsubscribe here for free.

Panther Media GmbH
Rüdesheimer Str. 11
80686 Munich
Germany
+498920002130