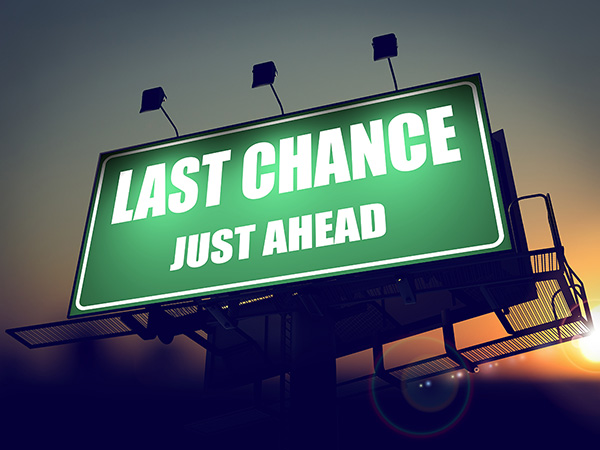 TIME IS RUNNING OUT! 20% FREE CREDITS ON TOP ENDS TOMORROW!
Only until tomorrow: Our sensational Credits summer sale!
You can still really save on credit purchases - but only until tomorrow, September 9th. Get your 20% free extra credits on top of ALL credit packs* before they're gone! And it's really easy! No annoying promo code to enter or other hoops to jump through. Just buy the credit pack you need as usual and the 20% free bonus credits* will be added on top automatically!

You need more credits and want the special deal? Just contact us! Buying multiple packs with the 20% on top is also possible.
Your great benefits with our Credits
Always keep in mind: Our credits remain valid for life and offer the flexibility you need right now. You can use them for all images in the Premium & Standard collection, as well as for all videos & 360° images, and you can always decide freely about media sizes and licenses types.

Royalty-free images are available from 3 credits. Videos start from 19 credits. And don't forget: Credits are valid for life! So, take a look right now and get 20% free extra credits. But only until 9.09.2021!*

Grab your 20% free credits on top before there gone!
* Offer valid until 09.09.2021 CET. Free credits are automatically added to credit packages purchased during the period the offer is available. Every customer can purchase as many credit packages as desired.
The Extended License!
The standard license doesn't always cover everything. That's where the extended license comes in. Get all information about our licenses here! Take a look!

If you no longer wish to receive this email, you can unsubscribe here for free.

Panther Media GmbH
Rüdesheimer Str. 11
80686 Munich
Germany
+498920002130